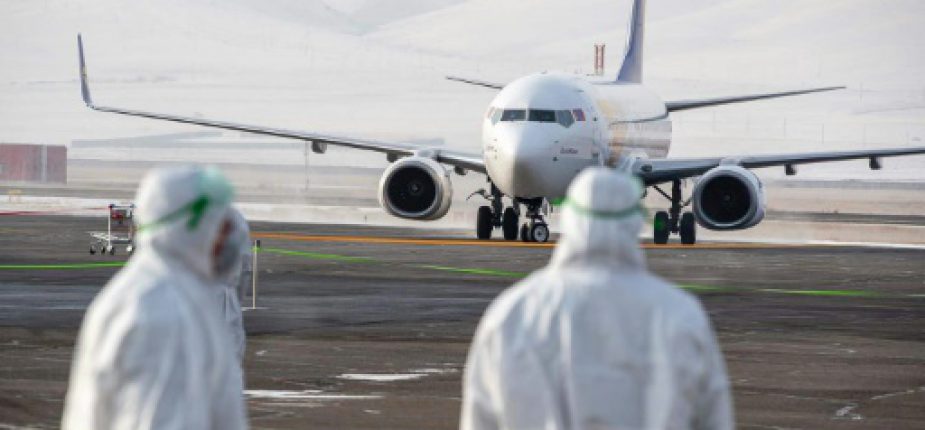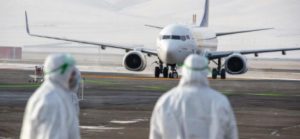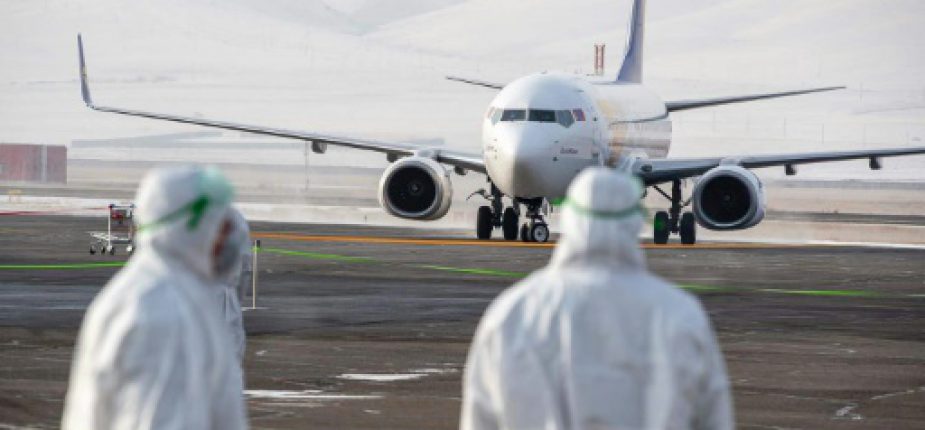 Morocco will put people airlifted from China's Wuhan into quarantine of 20 days amid the implementation of measures to avert the spread of the virus in the country where no case has been registered so far.
The 167 people on board the RAM Dreamliner will be transferred to Hospital Sidi Said in Meknes and military hospital Mohammed V in Rabat. The two facilities have been prepared to host them for an observation period of 20 days to ensure their safety and that of their families.
The passengers have been accompanied by a civilian and military medical team.
King Mohammed VI has ordered the repatriation of the Moroccan nationals from Wuhan and the setting up of measures to prevent the spread of the virus in the country.
Over 360 people have died in China where infections jumped to about 17,500. Outside China, a first death has been reported in the Philippines.
At least another 171 cases have been reported in more than two dozen other countries and regions, including the United States, Japan, Thailand, Hong Kong and Britain.