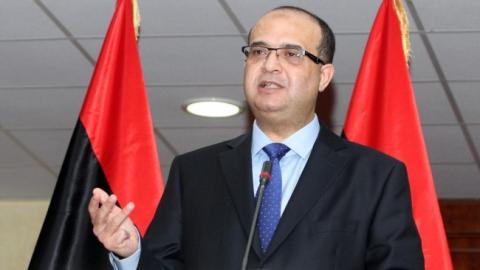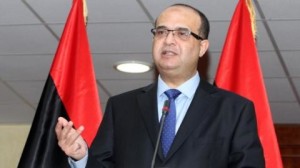 The Deputy Prime Minister of Libya, Awadh al Barassi, has decided to quit the government that he describes as "dysfunctional" where he has no powers. His resignation came a week after Prime Minister Zeidan announced that he will be reshuffling the cabinet in order to adapt to the raging violence in the country.
Reports have quoted Al Barassi saying "I cannot work in a dysfunctional government where my powers are lost." The former Deputy prime Minister is also convinced that the government is not dealing with the problems accordingly. Violence has been on the increase in Libya and Al Barassi pointed out that "a security breakdown and assassinations linked to the cabinet's policies" have also contributed to his decision. Politically motivated assassinations and streets with radical armed groups have prompted public anger against the government.
Last week, Prime Minister Zeidan revealed plans of a cabinet reshuffling before deciding to set up a "crisis committee" instead. He admitted that the Deputy Prime Minister's resignation came as "surprise" to him. The resignation has been accepted. He didn't comment on the remarks made by his former assistant regarding his government.
Prime Minster Zeidan is hoping that the crisis committee will end the violence but Al Barassi claimed that the government has failed the people and cited that state agencies should be given the required resources to achieve development goals. The government wants to revive the once feared Internal Security Agency of the former regime to quell the ongoing violence.
Libya has neither a functional national army nor police and efforts to establish them haven't bore any fruit. Difference in political opinions is slowly dividing the country and the former rebels are unarmed.