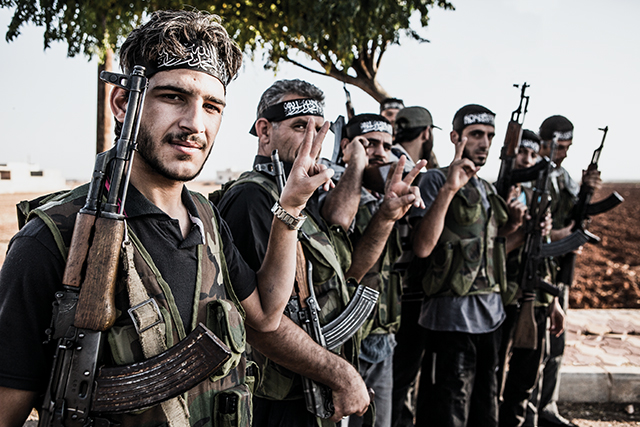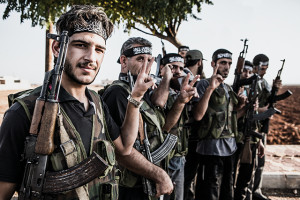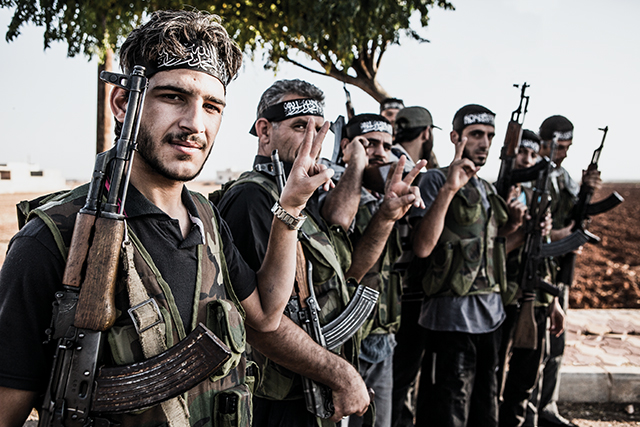 The important Menagh airbase has been captured by forces of the Syrian Free Army from the pro-government forces. The rebel group claimed that its latest victory will ease its advances towards the northern city of Allepo. The battle with the government troops stationed at the airbase has been ongoing for almost 10 months. This latest development is among the rare victories of the rebels in the past weeks.
Pro-government forces have been launching successful attacks on rebel-controlled towns. They have taken over the town of Qusair and a strategic area in Homs but a large part of the latter continues to be under the control of the rebels.
Fighter jets and helicopters from the Menagh airbase have been used to launch aerial attacks on the rebels. The base felled to the rebels when a suicide bomber detonated a car inside it and killed many of the personnel. The Syrian Free Army then used its numerical advantage to overcome the remaining troops. Aircrafts are serving as a major advantage for government forces in the battlefield and the recent victory will serve as a morale booster.
The rebel group has also edged closer to villages where minority Alawites are found. It has already captured four villages. Mohammed Haffawi who claims to be a rebel fighting in the town of Lataika said they have captured almost 400 Alawite villagers along with pro-government forces. He told the Assocated Press that they are now heading towards Haffa. President Assad hails from the Alawite sect.
The Syrian Observatory for Human Rights stated that more than 32 government forces and 19 rebels have died during the fighting at Lataika. The organization depends on reports forwarded by activists on the ground.