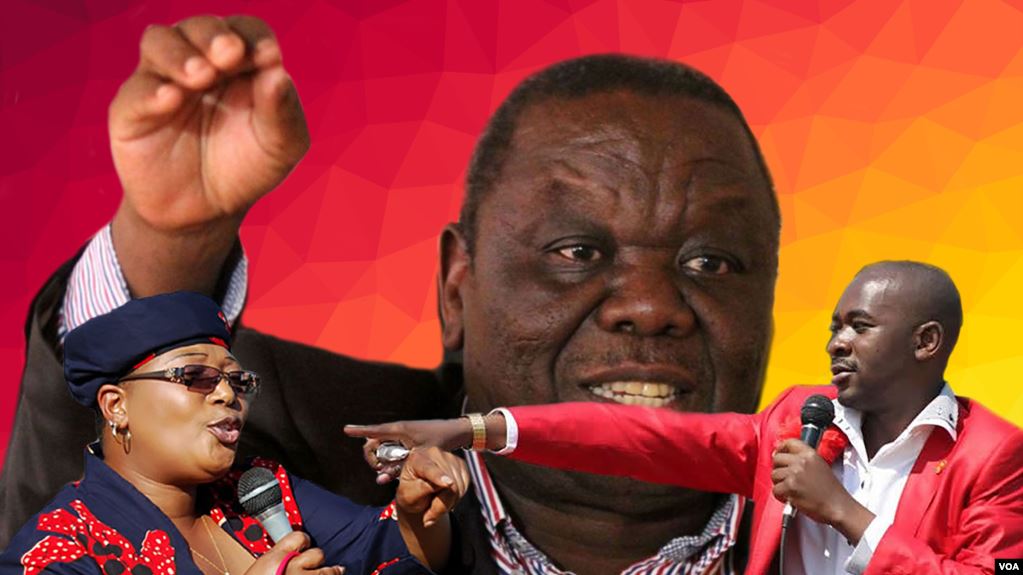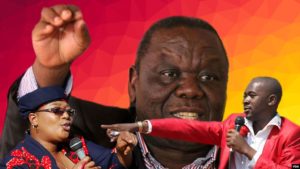 Zimbabwe's main opposition leader has lost a court appeal to remain president of the biggest opposition party, the Movement for Democratic Change (MDC), local media report.
The Supreme Court of the Southern African nation has confirmed the High Court's decision that declared MDC-Alliance's Nelson Chamisa an illegitimate leader of the opposition party after he wrestled power a few hours after the death of founding leader, Morgan Tsvangirai.
The Supreme Court ruled that the appointment was illegal as Chamisa had not been elected by a congress as per the party rules.
The court observed that Dr Thokozani Khupe was the genuine acting president of the party at the time of Tsvangirai's death, and restored the status quo.
The judge directed Khupe to convene an extraordinary congress within three months to elect the party's new president.
The judge, however, noted the imbroglio that the party's leadership had become entangled in could well be water under the bridge, which for the sake of the party's stature and credibility, needed to be correctly and systematically constructed.
Despite the internal leadership wrangles, Chamisa won close to 45% of the national presidential vote, losing narrowly to President Emmerson Mnangagwa in 2018 amidst claims of electoral fraud.
The MDC has split many times since its formation more than 20 years ago – in nasty power struggles that have weakened its performance at elections.