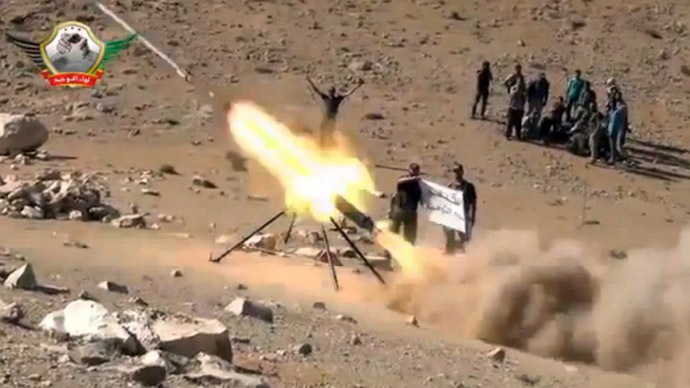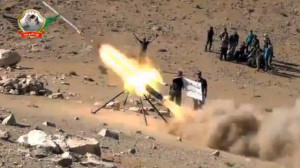 Reports are emerging that arms from Sudan, which have been paid for by Qatar, United Arab Emirates, Jordan, Saudi Arabia or other sympathetic donors, are supplying the Syrian rebels. The weapons are said to reach the rebels through the Turkish territory.
Europe and the United States have been cautious with the Syrian rebels request for arms but have acknowledged that Khartoum has sold Chinese-made arms to Qatar, later transferred to the rebels. The arms include antiaircraft missiles and newly manufactured small-arms cartridges among others lately used by the rebels. An American official who is aware of the shipments to Turkey said Sudan has become "a major global arms supplier."
Sudanese officials have refuted the reports as baseless. President Omar Hassan al-Bashir's press secretary, Imad Sid Ahmad, strongly maintained that "Sudan has not sent weapons to Syria." Khartoum sent weapons to Libya during the war and Sid Ahmad believes that they could have been sent from there.  He rubbished pictures as evidences when showed Sudanese made ammunitions because "pictures can be fabricated." He also sidelined questions regarding the presence of FN-6 antiaircraft missiles.
Spokesman Al-Sawarmi Khalid Saad of the Sudanese armed forces said they "have no interest" in supporting any camp in a war that "the outcome of the fighting is not clear." He concluded that such allegations were made to hurt their relations with other friendly countries.
Qatar has not commented on the reports. A contacted official said he doesn't have an idea of such transactions. An American official claimed that Qatar is buying weapons "with few questions [being] asked."
Sudan is under international arms embargoes because of its notorious deals in many parts of Africa that it continues to vehemently deny.