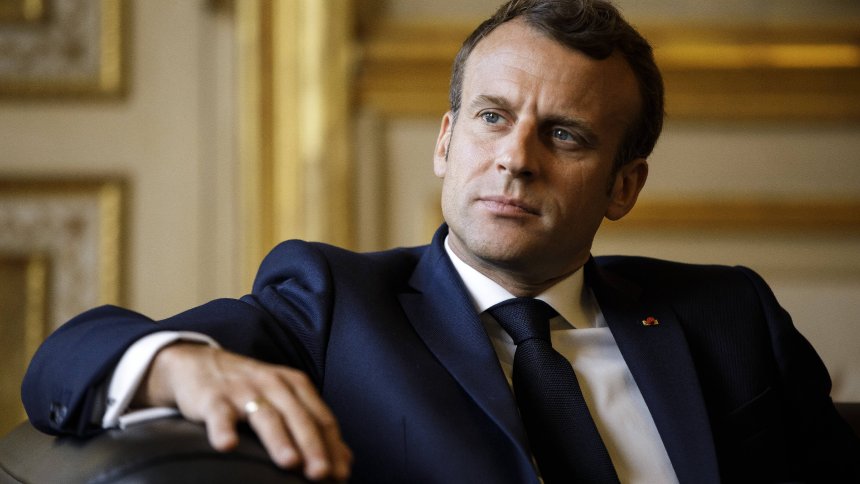 French President Emmanuel Macron on Wednesday urged international creditors to relieve African countries of debt payments this year to help them deal with the coronavirus pandemic.
In a wide-ranging interview with RFI on Wednesday Macron said a moratorium on African countries' debt payments is "an indispensable step" to help the continent weather the coronavirus crisis.
"We must give African economies some breathing space by suspending debt payments during this crisis," Macron explained, describing the moratorium as a "global first".
The French president's comments come as his finance minister says major international creditors have reached a preliminary agreement to relieve the world's poorest countries of debt payments this year.
Macron urged finance officials for the US, China and other G20 nations to finalise that agreement when they meet online on Wednesday.
France will reallocate almost €1.2bn of African development aid to the fight against coronavirus as part of President Emmanuel Macron's effort to focus international attention on the health and economic impact of the pandemic on the continent, the Financial Times reported.
"We will, without a doubt, need to envisage a humanitarian airlift from Europe to deliver aid [to Africa]," French foreign minister Jean-Yves Le Drian told the country's National Assembly last week, adding that there should be a moratorium on interest payments or even cancelling or restructuring African countries' debts.
Africa is the European Union's third-largest two-way trading partner—after the United States and China—with a trade surplus for the EU of 18 billion euros in 2017. Germany currently leads the EU in exports to Africa (8.3 billion euros), and France ranks second (5.6 billion euros).