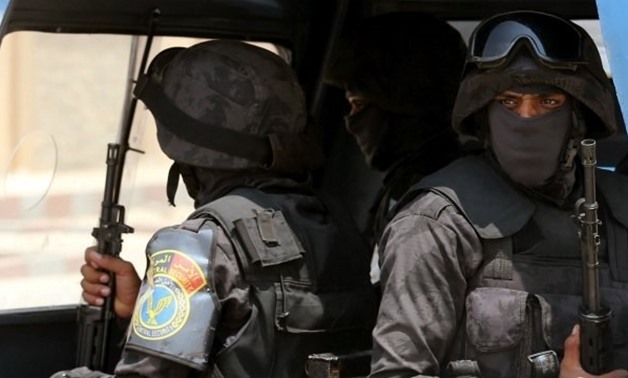 In this context of fight against coronavirus pandemic, Egypt has faced again terrorist threat. According to information, the terrorist elements hiding in Al Amiriya neighborhood in Cairo were plotting against Egyptian Copts. The Egyptian Copts, who make up between 10 and 15 per cent of the country's 100 million inhabitants, celebrate Orthodox Easter on 19 April. The security forces of the country raised against them on Tuesday 14 March, and exterminated them after a very long fire exchange. The battle was so rude that Lieutenant Officer Mohammed Fawzy Al Hofi lost his life during the battle. Seven terrorists were killed.
Media reported that security patrols were seen in the neighborhood with microphones warning residents to stay away from the windows and buildings' doors for their safety amid the current fire exchanging between Egyptian counter-terrorism forces and terrorist elements.
Security officials seized six firearms and ammunition belonging to this "cell" from a dwelling in the Al-Amiriya neighborhood, the Minister of the Interior said.