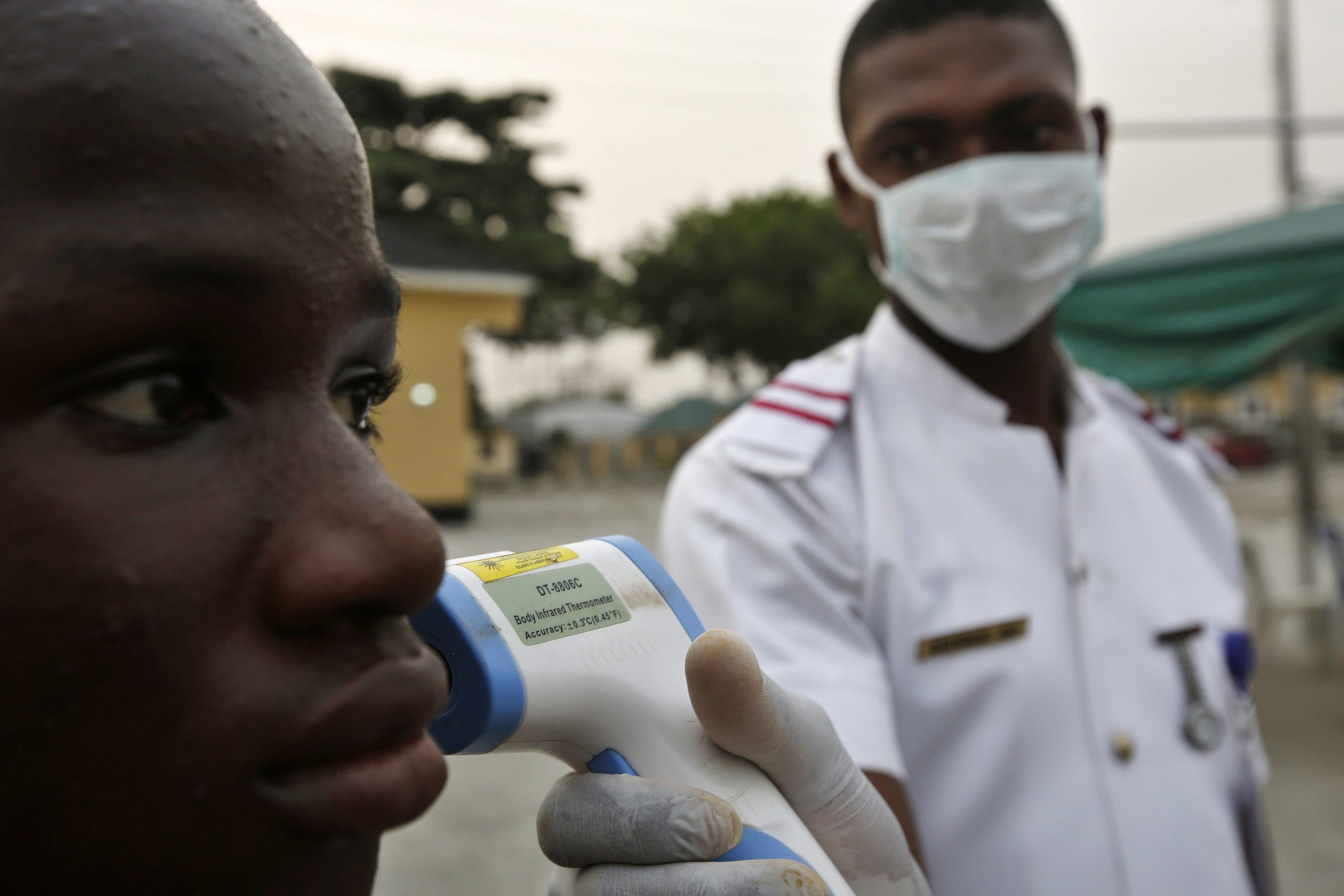 Thousands of undocumented Ethiopian workers are being abruptly deported from Saudi Arabia in cargo planes amid efforts to contain the spread of the deadly coronavirus pandemic.
The Saudi government claimed that the Ethiopians were vulnerable to spreading the coronavirus. Therefore, some were deported with symptoms and many without.
This week, Ethiopia's health minister, Lia Tadesse confirmed the mass deportation, undermining the nation's effort to reduce the rising number of COVID-19 cases in Ethiopia.
There are now 82 positive cases of the virus and more than half of these are recent travelers to gulf countries.
More than 2,000 migrants arrived in the capital Addis Ababa in the first half of April with more expected in the coming weeks, according to the BBC.
The number of Ethiopians illegally living and working in Saudi Arabia is unknown, although most estimates suggest over half a million.
In a similar crackdown between 2013 and 2014, hundreds of thousands of Ethiopians were deported, and human rights organisations have since highlighted Saudi Arabia's brutality with its deportation process.
The returnees of this month – like any other incoming travellers – are expected to spend 14 days in mandatory quarantine.
The UN has warned that large-scale migratory movements could exacerbate the spread of the virus.