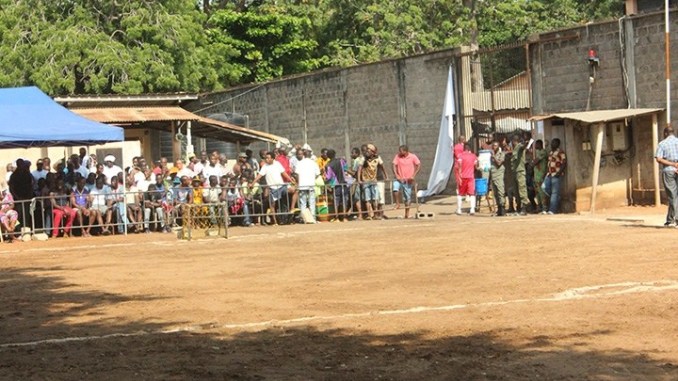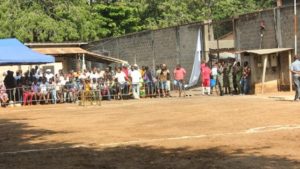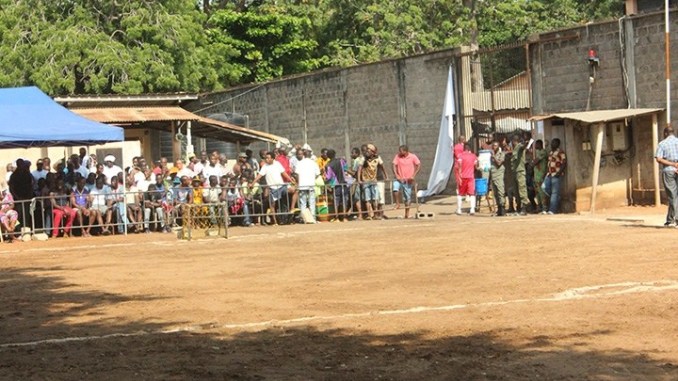 A mutiny broke out on May 12 in a prison in Lome, but was quickly brought under control by the guards of the establishment who used tear gas to deal with the situation.
It all started on Monday when inmates of the remand center refused to take in new referrals. Guards had to take these referrals back to the brigades. The reason: 19 positive cases of coronavirus disease were detected on Sunday out of 283 inmates tested. Taken by fear, the detainees demand their release or at least their relocation in order to protect themselves from contamination.
The conditions of incarceration in Lome prison are regularly denounced. The Lome prison is an old colonial building supposed to accommodate only 600 inmates. Today, there are more than 1,500 inmates in this prison, repeatedly denounced by human rights organizations, including the United Nations Committee against Torture. This organization considers that this prison is inappropriate for the standards of detention.
It is also in this prison that Kpatcha Gnassingbé, the half-brother of President Faure Gnassingbé, is serving his 20 years in prison for offences against state security for more than 10 years.