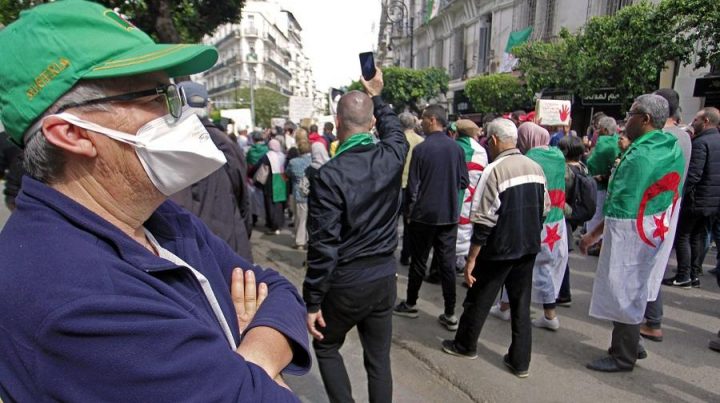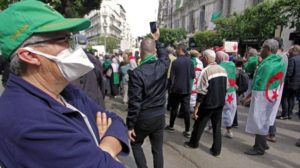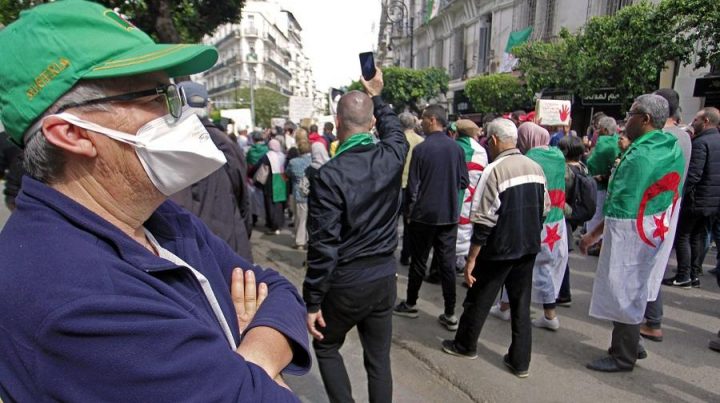 Algeria's Prime Minister Abdelaziz Djerad announced a 15-day extension of the lockdown as the North African country sees increases in the number of covid-19 contaminations, which stood at 6,067 at the time of the announcement.
The oil-rich country imposed the lockdown early April like most countries around the world as a measure to stem the spread of the novel coronavirus disease.
The measure was extended on April 27 for additional 15 days until May 14. The extension came after several businesses ordered to reopen failed to observe social distancing.
"Some behavior that may take us back are to be avoided," Djerrad said.
Algeria Tuesday reported 157 new cases bringing the overall contamination toll at 6,067 while the number of death hit 515 after eight new fatalities were reported.
According to the scientific committee in charge of the fight against the pandemic, 2,998 people have recovered from the novel disease.