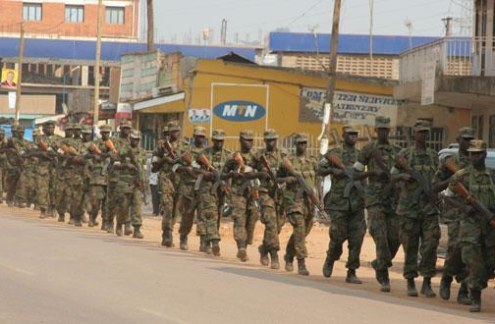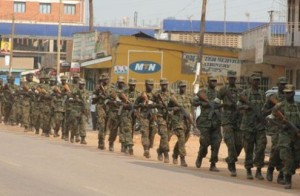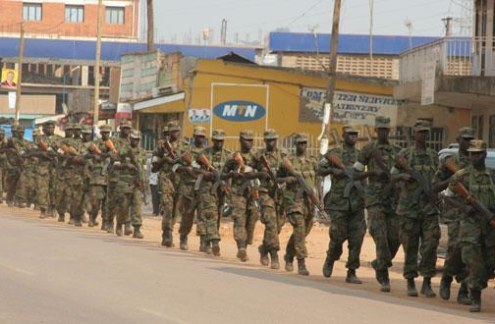 A two-day conference held in Nouakchott between Mauritania and Niger ended with the countries signing a military cooperation agreement, amidst rising insecurity and trafficking in countries surrounding the Sahara desert. Both countries hailed the relations between them and their regional roles. Officials are hoping that the agreement will also help in their fight against terrorism.
Mauritania's Foreign Minister, Hamady Ould Hamady, stated that the "perfect agreement and harmony" that both countries have been enjoying in matters related to regional security and development will be boosted in their joint commissions. He pointed out that the two countries share "a common destiny at three levels, sub-regional, regional and international."
Niger has already sent its military contingent to the UN's peacekeeping mission in Mali. Mauritania is willing to send a troop of 1800 before 2014 provided that they stay on its border with Mali.
Minister Hamady Ould Hamady referred to Niger as a "brother" country with whom they share a "strong fabric of historical, cultural, sociological, geographical and security relations."
Foreign Minister Mohamed Bazoum of Niger said the agreement will consolidate their efforts. He cited Mali as an example of "the phenomenon of terrorism in the Sahel" while taking his country and Mauritania as being victims of the phenomenon through the kidnappings of European and North American citizens.
Minister Ould Hamady stated that the terrorists have been weakened by the French and African intervention in Mali. He hopes that the agreement will serve as "the main framework for the consolidation and extension of bilateral co-operation."
His Nigerien counterpart noted that their shared values can serve as "a strong base from which to respond to the expectations of peace, democracy, freedom and development" of their citizens.