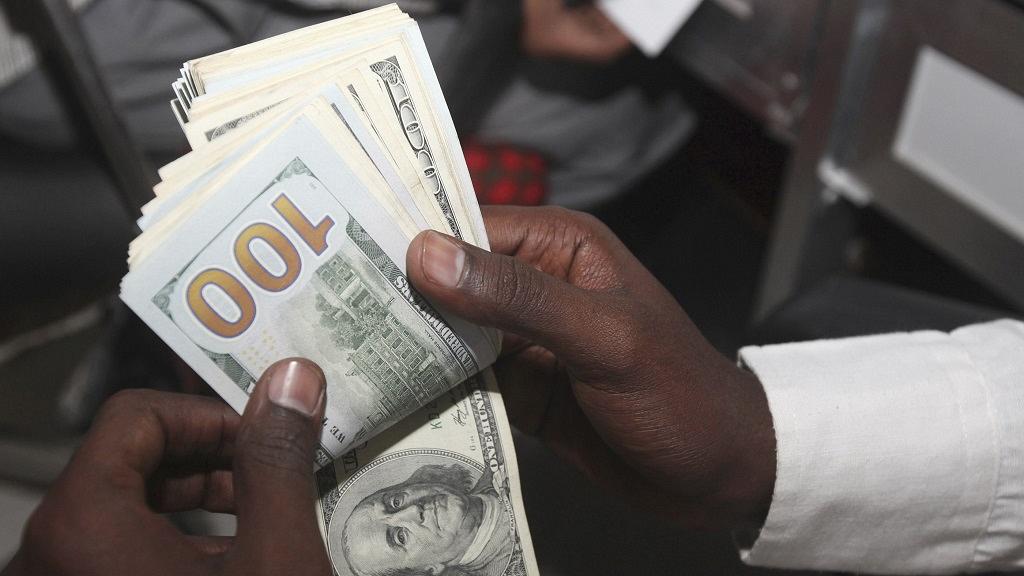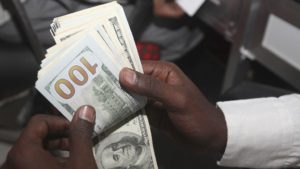 Remittances from the African diaspora are expected to decline by 23% this year due to the COVID-19 pandemic and its economic consequences.
This year, the World Bank predicts that remittances from the diaspora to sub-Saharan Africa will fall by 23%. They currently represent 48 billion dollars. The problem is not only African, it is global, according to economist Dilip Ratha who spoke on the World Bank website in mid-April.
The economic crisis in Europe and the United States will make migrant workers a little more vulnerable. Many risk losing their jobs. The flows they generate to Africa are essential.
When migrants send money home, it has a huge effect on poverty reduction. In countries such as Nepal, southern Sudan, Somalia, or Haiti, remittances account for 30% and sometimes 50% of national income.
In some countries, the decline in diaspora transfers will have much more immediate effects for households in Sub-Saharan Africa than the decline in foreign direct investment, or the decline in commodity prices.