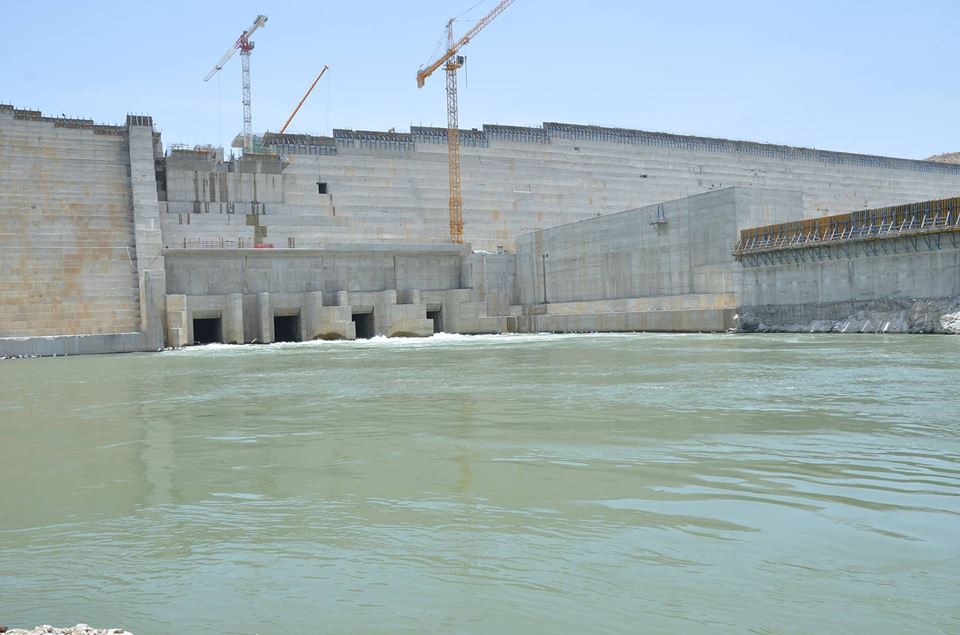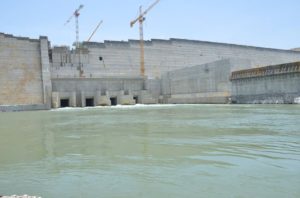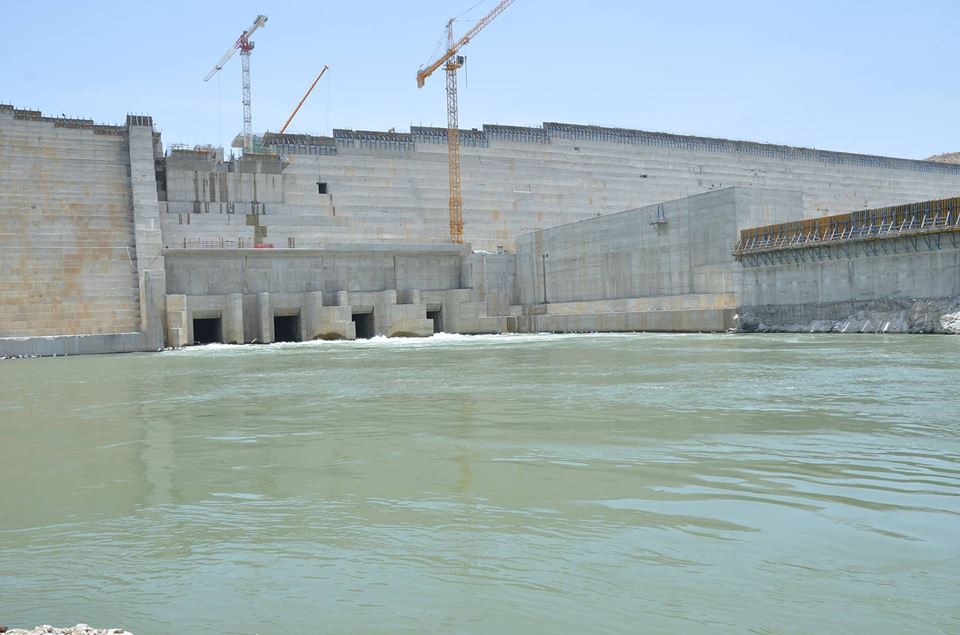 Relations are not calming down around the mega-dam that Ethiopia is building on the Nile, as negotiations with Sudan and Egypt, countries downstream of the river, have been suspended.
An Ethiopian government meeting on May 11 rekindled the tension. During the meeting, the head of government Abiy Ahmed and several ministers, as well as the army chief of staff, studied a progress report on the Renaissance dam presented by the minister of water, irrigation and energy, Seleshi Bekele.
In his report, the Minister stated that Ethiopia was ready to start the first phase of filling the dam next July, despite the absence of an agreement with the two neighboring countries.
The following day, Sudanese Prime Minister Abdalla Hamdok wrote to Abiy Ahmed to express his opposition to this unilateral decision. He also invited his counterpart to resume the talks in Washington, which Ethiopia left last February.
Egypt, for its part, has already made known its refusal in a letter to the UN Security Council in early May.
For the two countries downstream of the Nile, it is inconceivable to start filling the reservoir without first signing a comprehensive agreement with Ethiopia. Sudan and Egypt want a long-term agreement on the sharing of data from the dam, its safety, and its social and environmental impacts in their respective countries.