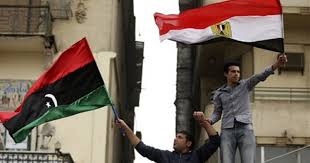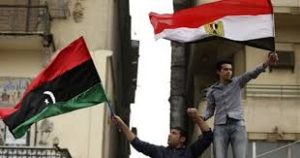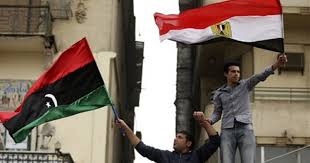 The Egyptian President last weekend threatened to commit the Egyptian army to Libya if the self-proclaimed National Libyan Army (NLA) of Khalifa Haftar "were to be put in difficulty" in its "fight against terrorism," referring to the Government of National Accord of Fayez al-Sarraj.
The interview has raised the fears of the African Union contact group on Libya, as a direct confrontation on Libyan soil would further complicate the return to peace.
"A direct confrontation between Turkey and Egypt on Libyan soil – and no longer just by proxy – would further complicate the return to peace," a diplomat said, reiterating the African Union's position that "there is no military solution" to the Libyan conflict.
The possibility of Egyptian military involvement in Libya may indeed further complicate a conflict already characterized by numerous foreign interference. The danger would be that it would cross its borders, which would affect North Africa, the Sahel and Europe at the same time. The threat brandished by president Abdelfattah Al Sissi to engage his army in the Libyan theater comes at a time when circulates in the spans of the UN a voluminous report on the role of foreign interference and mercenaries in the exacerbation of the Libyan crisis .
According to this confidential report, Khalifa Haftar would benefit from the support of mercenaries of various origins, including Russians, Syrians and Sudanese.