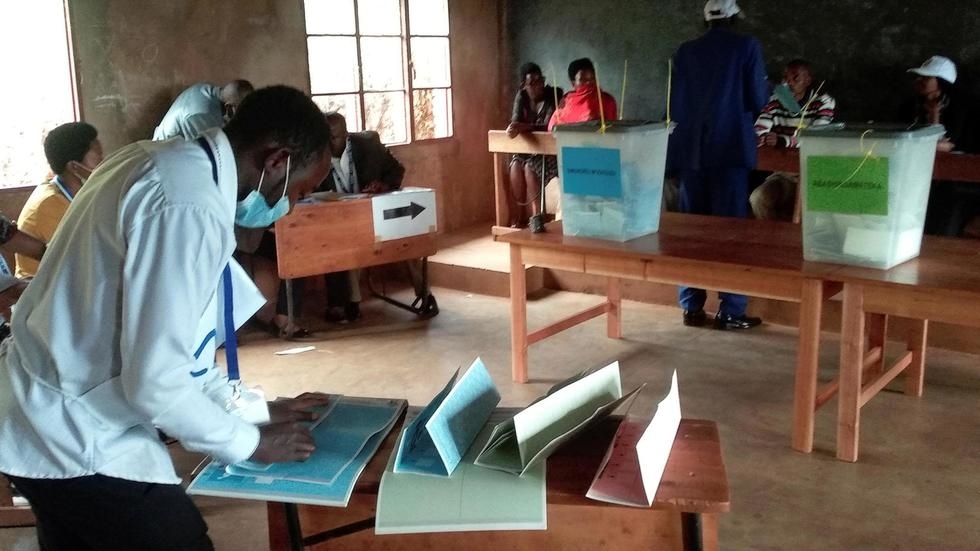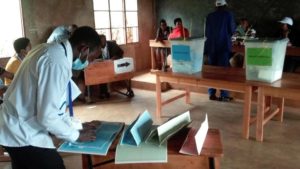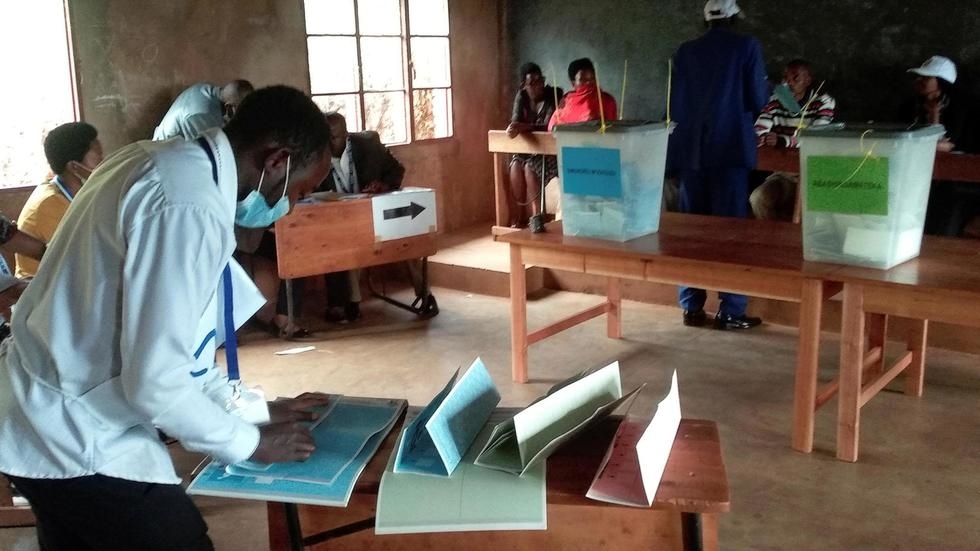 Abrupt acceleration of the electoral calendar in Burundi. While the results were expected at the earliest on Friday, voters were surprised to hear on Thursday evening's TV news, the Media Synergy, now supervised by the Ministry of Communication, announcing the results of a little more than 12% of Burundian communes.
The score attributed to the candidate of the ruling party, General Evariste Ndayishimiye, in these communes scattered throughout the country is overwhelming: nearly 80%, against less than 20% for his main opponent.
I reject them, they are fantasy results, they don't fit reality," thundered Agathon Rwasa of the CNL party, assuring that he has at his disposal "proof" of what he is saying.
Ballot box stuffing, multiple votes, misuse of proxies, arrests of more than 200 of its political assessors and activists among others: the CNL party denounces since Wednesday "very many irregularities".
Agathon Rwasa assures that he will "when the time comes" refer the matter to the bodies empowered to settle electoral disputes, even if he says he does not trust the current Electoral Commission and the Constitutional Court.