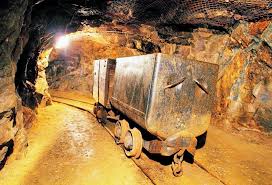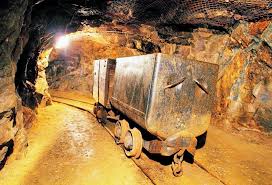 AngloGold Ashanti, the deepest mine in the world, which restarted operations on April 22 after closing entirely during a nationwide lockdown, and was operating at 50% capacity has announced the closure of its underground production at the Mponeng mine.
The announcement was made on Sunday May 24. The reason is that at least 164 employees were tested positive for Covid-19. According to AngloGold Ashanti group "some results" are still expected. Production was "temporarily halted" at the Mponeng mine to conduct contact tracing of infected people and "disinfect the workplace".
A number of other mines in the industry, which employs around 500,000 people, have also had to temporarily close after workers tested positive for the virus, including in mines owned by Impala Platinum and Assore.
South Africa has recorded 22,583 confirmed cases with 429 deaths.