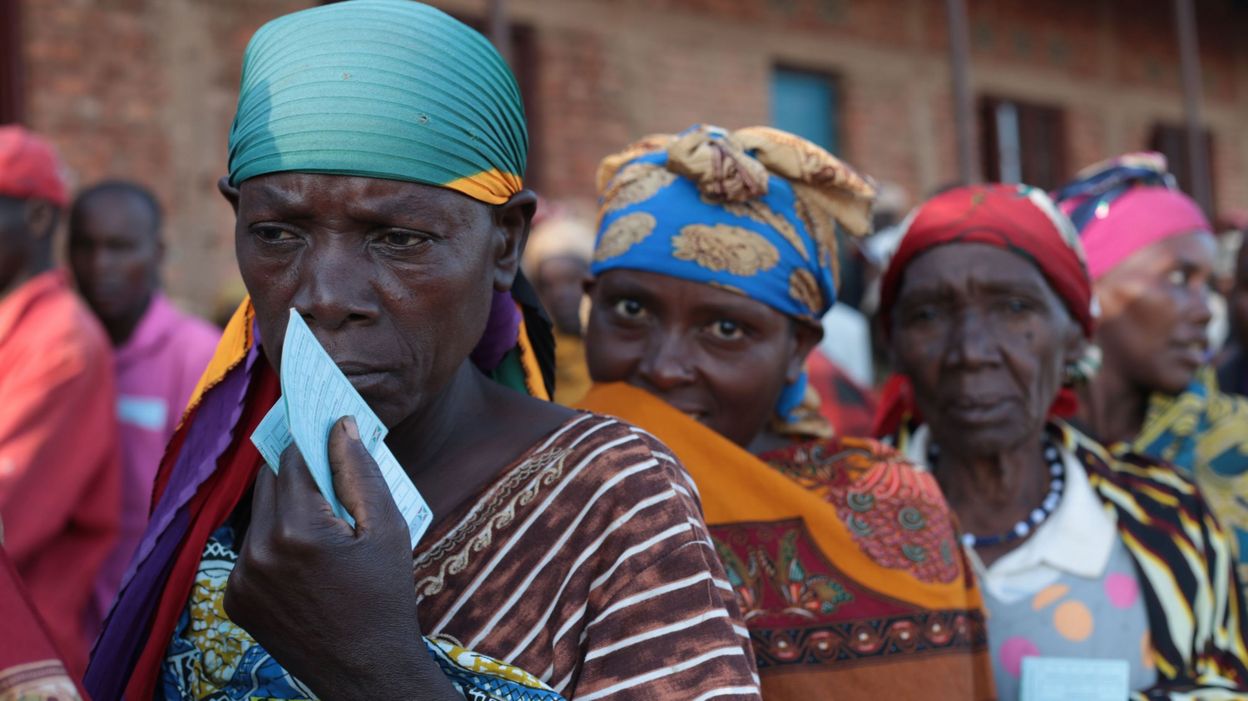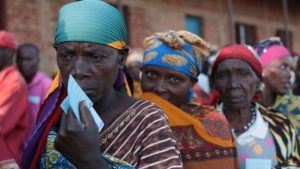 The Electoral Commission of Burundi will proclaim the provisional results of the 20 May triple polls today Monday 25 May. A solemn ceremony is planned in a large hotel in Bujumbura for the announcement of the results of the presidential and legislative elections.
No surprise to be expected, the ruling party that controls the country with a firm hand should come out on top.
The results of the last three communes of Bujumbura were released Sunday.
The opponent Agahton Rwasa is in the lead in two of these communes and the ruling party candidate, General Evariste Ndayishimiye, wins in the third.
All the results are now in the hands of the Electoral Commission of the city-province of Bujumbura. Already known figures point to a victory for General Ndayishimiye. The results are contested by Agathon Rwasa.