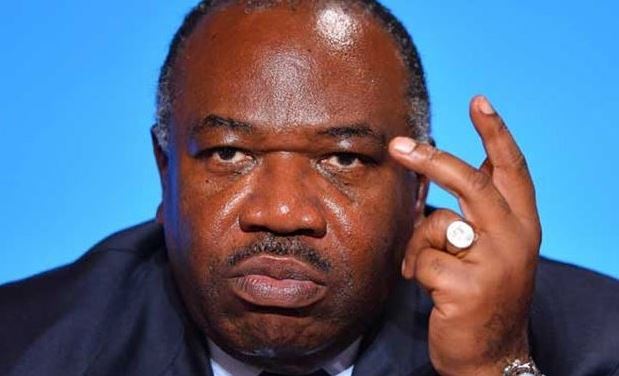 In Gabon, because of the Covid-19 pandemic, the government has decided to revise its 2020 budget downwards. As Gabon's finance law is based on the price of raw materials, especially oil and manganese, Libreville has reduced its forecast of oil prices from $57 a barrel to $30. The ton of manganese would lose 28% of its value. Overall, Gabon has forecast a CFAF 283 billion reduction in its rectifying budget compared to the initial finance law.
In addition to the decline in oil revenues, the government is also forecasting a drop in manganese prices, which the country is discussing with South Africa as the world's second largest producer. In this context, the government has reduced its investment budget by 26%.
"This is a serious mistake for the recovery of the economy," says Francis Evouna, President of the Gabonese Employers' Council, a grouping of SMEs.
Former Prime Minister, economist Raymond Ndong Sima believes that Gabon will not be able to revive its economy as long as it does not reduce its wage bill, which absorbs 51% of government revenue.
A difficult pill to swallow because, for the last 3 years, civil servants have been claiming their rights frozen following an agreement with the IMF.