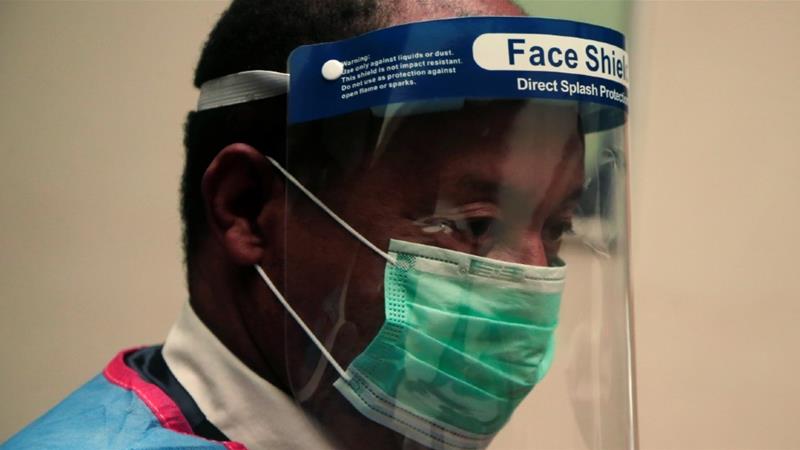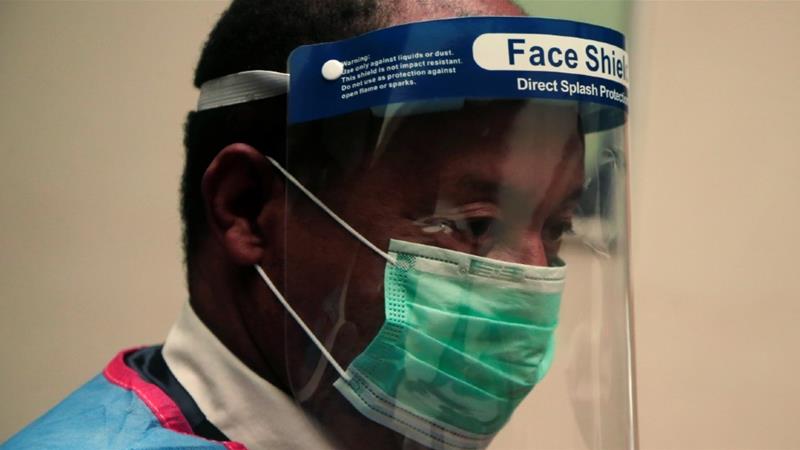 Zimbabwean President Emmerson Mnangagwa finally separated on July 8 from his health minister, who was arrested two weeks ago on corruption charges.
Obadiah Moyo, a former hospital director, was alleged to have fraudulently awarded $60 million worth of government contracts for tests and equipment against Covid-19, including to a Hungarian company. His arrest led to strong protests on social networks.
On the same day, thirteen nurses were arrested at the Sally Mugabe Hospital in Harare. They allegedly violated the rules of social distancing and were not wearing masks according to the police. Most of them were fined between $200 and $500.
The embattled minister was arrested last month for allegedly awarding a lucrative tender to Drax International for the supply of COVID-19 drugs and personal protective equipment, despite being fully aware that the company was not a pharmaceutical entity but a consultancy firm.
Moyo's dismissal comes amid mounting pressure by Zimbabwean anti-corruption organizations and political parties who are demanding the president to fire all his corrupt government officials.
July 31 has been set as the day for a "national protest" against corruption and political challenges.