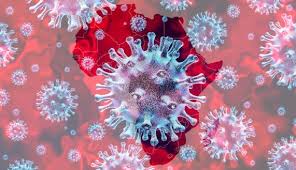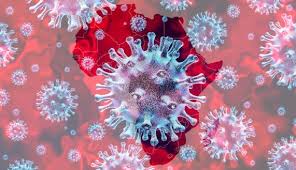 Africa has passed the 500,000 confirmed cases threshold. This represents an additional 100,000 cases since July 1. According to the World Health Organization, 22 countries on the continent have seen their number of cases double in one month.
With more than 12,000 deaths in five months on the continent, the Covid-19 pandemic is already more deadly than the Ebola epidemic that plunged West Africa into mourning from 2014 to 2016 (11,308 deaths).
As of July 10, there were 541,924 confirmed cases of coronavirus in Africa. The virus has already claimed the lives of 12,462 people on the continent, according to the WHO Regional Office for Africa.
The countries most affected by the pandemic are South Africa (224,665 cases and 3,602 deaths), Egypt (78,304 cases and 3,564 deaths) and Nigeria (30,249 cases including 684 deaths).