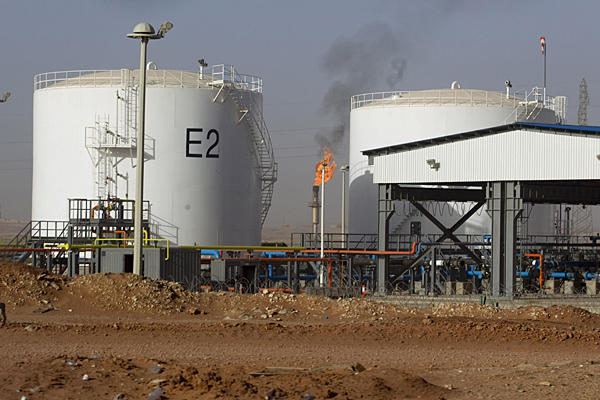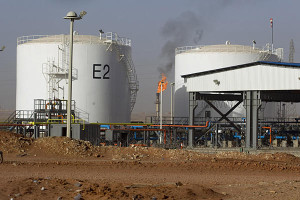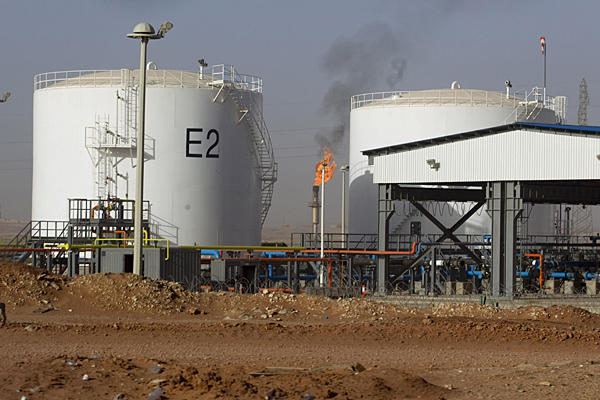 Energy Minister Youcef Yousfi has denied claims that Algeria will be forced to forgo the exportation of natural gas due to the unsymmetrical balance between its rising local demand and reducing reserves. Minister Yousfi stated that they have made "extremely promising" new findings to keep up with their exportation.
Algeria is reported to have an estimated 4.0trillion cubic meter of gas reserves. Official figures state that the country produces 80billion cubic meters per annum. Almost 25% of the production is locally consumed and it increases by 2billion cm annually according to Minister Yousfi.
Algiers heavily relies on oil and the trend is likely to continue. The Energy Minister claimed that the state-owned energy company, Sonatrach, has made "very important" discoveries of natural gas in 2013 which will be "extremely promising."
If the exploration of the discovered sites turns out to be as expected, it can strengthen its stance in the market. The optimistic minister said that the details of the discovery will be presented by Sonatrach which made the discovery, a week ago, in an unnamed region. Minister Yousfi hinted that the concerned region "has barely been explored."  He emphasized that "Algeria's natural gas reserves are not falling. They are in the process of rising."
The head of the state-owned gas and electricity firm, Sonelgaz, Nourredine Bouterfa warned that local consumption is also rising as he highlighted that 2,000 megawatts of power production is needed to be brought on stream every year over the next decade in order to satisfy local demand. He estimated that between 2,5 to 3 billion is needed annually for such a project.
Algeria is the third largest supplier of natural gas to Europe, after Russia and Norway. Hydrocarbon accounts for 96 percent of foreign currency earnings.