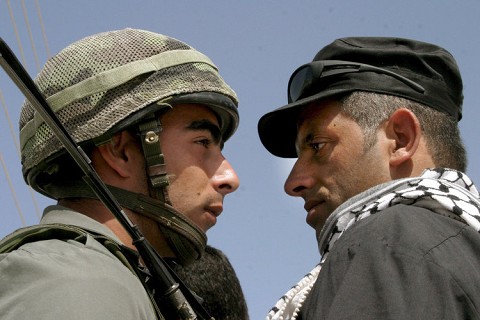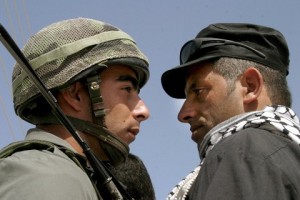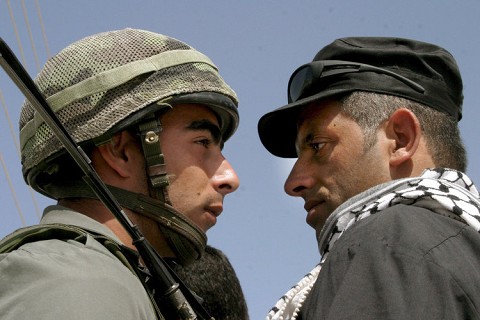 As John Kerry continues to lobby in favor of the White House's desire to launch "limited" airstrike on Assad's military forces, Qatar seized the opportunity to reveal its disappointments with the actions of Israel towards Palestine. In a meeting where such a matter was not expected to be raised, Qatar's foreign Minister Qatari Khaled al-Attiya reminded Kerry that the establishment of settlements by the Israelis was "a source of concern."
Minister al-Attiya diverted Kerry's attention to another crisis in the Middle East other than Syria. U.S is campaigning for support and the Al-Attiya's remarks can be seen as a setback by the White House. Qatar and Saudi Arabia are the most vocal regional countries in support of a military action in Syria.
Shortly after their closed door meeting, Al-Attiya told a news conference held together with John Kerry that "there are obstacles." He specified that he was "talking about settlements." He recalled that "each time a round of negotiations is supposed to start, it's preceded by a declaration of continued settlements or the announcement of the establishment of new settlements and this is a source of concern for us and directly affects the negotiations."
The latest round of 'secret' talks between Israel and Palestine facilitated by John Kerry was also preceded by the announcement of new settlements a few days before it kicked-off.
Kerry responded that the talks between the authorities of the two states for "a final status agreement" is important before citing that the support of the Arab league and the Arab community is crucial to the achieving it.
Before his meeting with the Qatari Foreign Minister, secretary of state Kerry met the foreign ministers of Bahrain, Egypt, Jordan, Saudi Arabia, the United Arab Emirates and other Arab officials.