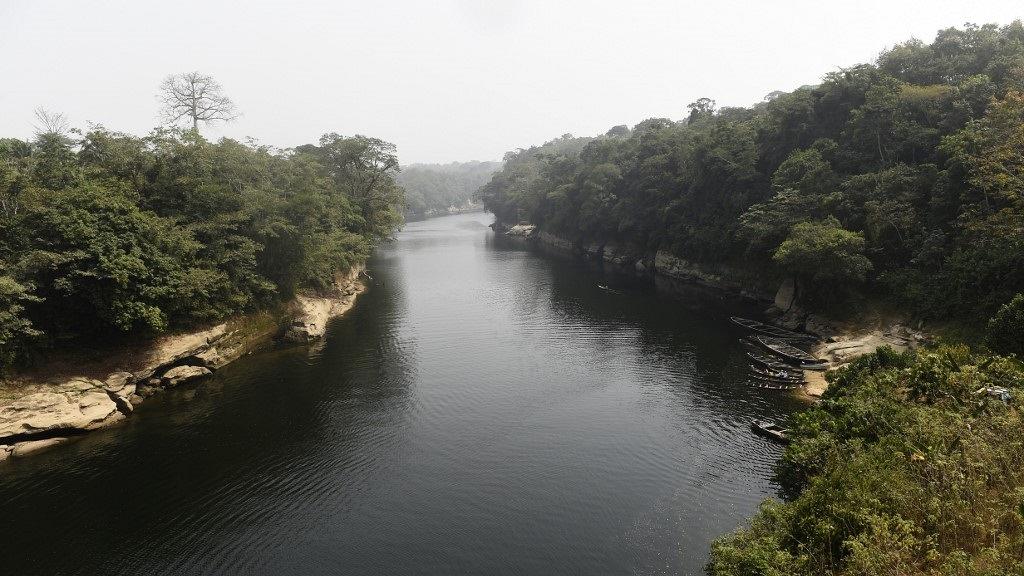 Malabo and Yaoundé, whose relations were strained this year with Equatorial Guinea's launch of the construction of a wall on its border with Cameroon, signed a cooperation agreement on cross-border defense and security on July 21. This agreement was signed by the defense ministers of these two Central African countries in Sipopo, Equatorial Guinea. It provides for "the prohibition of the use of force between the two countries and non-interference in the internal affairs of the other," according to a statement released after it was signed. This agreement marks above all a warming of relations between the two countries.
"The clouds which had gradually formed in recent months at the level of our two borders are now dissipated" reacted the Minister Delegate to the Cameroonian Presidency in charge of Defense, Joseph Beti Assomo.
"This is a positive step (…) a happy day for our two peoples", added Equatorial Guinea Minister Leandro Nkogo Bakale. Since July 2019, tensions had erupted between these two countries, when Yaoundé accused Equatorial Guinea of having started to build a wall on its border, encroaching on its territory, which Malabo had denied.
A few months ago, the disagreement was rekindled with the construction of watchtowers in the same place. The border area between Equatorial Guinea, Cameroon and Gabon, known as the Tri-border area, is a hub for trade and also for trafficking. Malabo keeps a special watch on this border, where around 30 armed men were arrested at the end of 2017, accused of having attempted a coup d'état against President Teodoro Obiang Nguema.