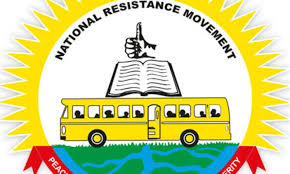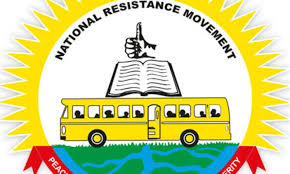 In Uganda, general elections are due to be held in early 2021. And the presidential party, the National Resistance Movement (NRM), unsurprisingly invested President Yoweri Museveni.
In Uganda, 80% of the population has known only Yoweri Museveni at the head of the country. He is now one of the longest-serving presidents in power on the continent, behind President Teodoro Obiang Nguema of Guinea-Bissau, Paul Biya of Cameroon and Denis Sassou-Nguesso of Congo.
Yoweri Museveni has been in power since 1986, when after five years in the bush, the National Resistance Army he led seized power in a coup, overthrowing Milton Obote.
Debates over the age limit in the 2016 elections had created tensions. However, the government managed to amend the Constitution last year to allow Museveni to stand for re-election.
Other presidential candidates have already been announced. One of them is Bobi Wine, the popular singer who became an MP. The latter has become the spokesman of a youth disillusioned by Museveni's authoritarian regime and has been the subject of numerous physical and legal threats.
As for Kizza Bezigye, the historical opponent, he has not yet spoken out. He could go it alone or join forces with Bobi Wine.