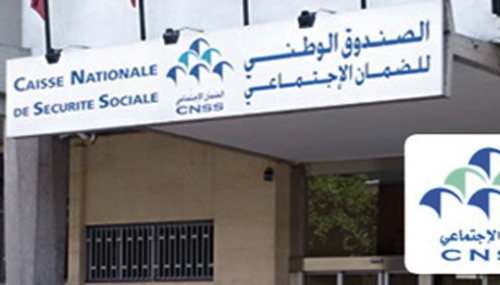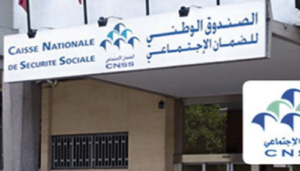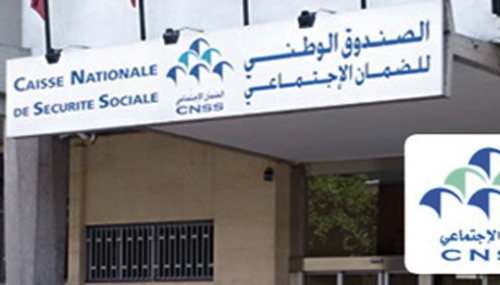 King Mohammed VI has called on the government and the social actors to act quickly for the expansion of social welfare system to include all Moroccans within the next five years.
Addressing on Wednesday the Nation on the occasion of the 21st anniversary of the Sovereign's accession to the throne, the Monarch said.
that the coronavirus health crisis, even though it has shown that social bonds in Morocco are solid and that solidarity between Moroccans is a fact of life, it has also revealed a number of shortcomings, especially in the social field.
Among these shortcomings, there are the size of the informal sector, the inadequacy of social safety nets – especially for the most vulnerable groups – and the exposure of a number of sectors to external fluctuations.
"Consequently, we should seize the opportunity of the current situation to reconsider our priorities and to lay the foundations for a strong, competitive economy and for a more inclusive social model," the Monarch said, recalling that he had called in 2018 for speeding up the review of the Moroccan social protection system, which suffers from scattered services and inadequate coverage and is only moderately effective.
"I therefore believe the time has come to launch a decisive process for the expansion of social welfare coverage to all Moroccans within the next five years", said the King.
This landmark project needs to be implemented gradually, as of January 2021, using a well thought-out plan, starting with compulsory health coverage and family allowances, then moving on to pension and unemployment benefits, explained the Monarch.
"Such a plan requires tangible reform of current social protection systems and programs in order to increase their direct impact on beneficiaries, especially through the rolling-out of the national social register, added the Sovereign, noting that a universal access to social protection coverage should serve as a lever for the integration of the informal sector into the nation's economic fabric.
He called on the Government to complete the development, together with the social actors concerned, of a comprehensive, practical approach that includes the timetable, legal framework and financing options needed to achieve effective universal social protection.
To achieve this objective, the Monarch stressed the need to uphold good governance, which is based on constructive social dialogue and on the principles of integrity, transparency and fairness, and see to it that any perversion or exploitation of this lofty social project for political gain is avoided.
According to some experts, the royal speech insists on the social protection of all citizens through the expansion of social welfare system, which will improve medicare and enhance the new development model.