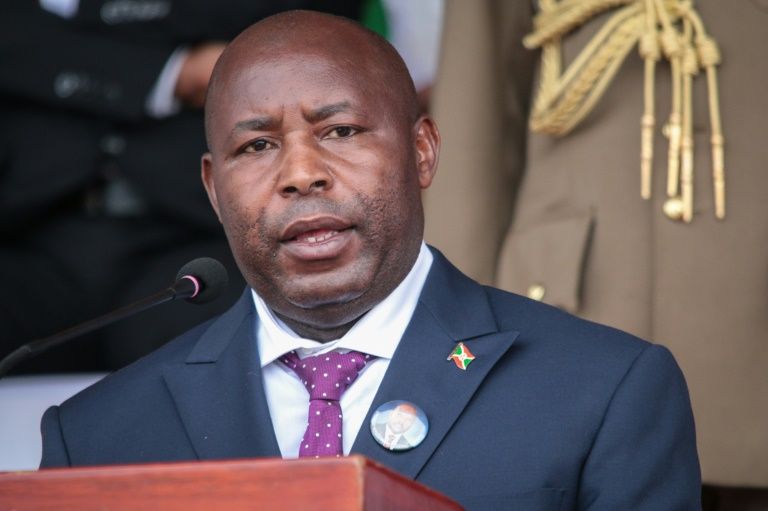 Accused of throwing stones at the presidential motorcade, three young Burundians were sentenced to 30 years in prison. The events took place last week, but the defendants – two men and a woman – were convicted on Sunday in a flagrante delicto trial at the Kayanza High Court in northern Burundi. The sentence was more than severe, although there are doubts about the guilt of the convicts.
Nothing has been able to show that these three people are the perpetrators of these stone-throws," a source told us, explaining that the functioning of the Burundian justice system has not changed since the election of Evariste Ndayishimiye.
The events took place near a busy market. This would mean that the stones could have come from several directions according to our source. The defendants pleaded not guilty and were left to defend themselves. According to witnesses present at the trial, no lawyer was appointed for them.
A judicial source points out that the court was reportedly subjected to political pressure to reclassify the facts as "attack and conspiracy against the head of state", even though the prosecutor had requested 7.5 years in prison. Initially, five people were arrested in this case, but two others were later released.
For the lawyer Janvier Bigirimana and Secretary General of the Forum for Conscience and Development (Focode), this condemnation is a parody of justice. He denounces procedural flaws and the lack of elements to incriminate the condemned.