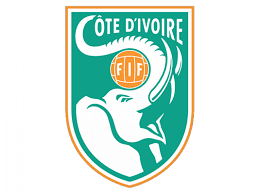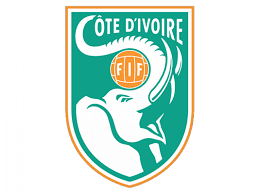 The Ivorian Football Federation (FIF) has decided to suspend the process of appointing its next president until an extraordinary general meeting is held, scheduled for 29 August 2020.
The FIF indicates that the Electoral Commission in charge of studying the candidates' files has failed in several respects. For the past 72 hours, members of Didier Drogba's entourage had been assuring that his candidacy had been validated.
In 1999, the cult film Fight Club was released with superstar Brad Pitt, whose three key words were "chaos", "confusion" and "soap". Twenty years later, "FIF Club" could be the sequel with Didier Drogba as the charismatic character and the themes "chaos", "confusion" and "elections".
Indeed, on 12 August 2020, the crisis at the Ivorian Football Federation, which has been going on for three years, has seen an umpteenth rebound. The election of its new president, which had (finally) been scheduled, will probably not take place on 5 September 2020. The Emergency Committee of the FIF has just decreed "the suspension of the electoral process" and the "convening of an extraordinary General Assembly […] on Saturday, August 29, 2020 in Abidjan," according to a press release issued on August 11.
The Emergency Committee, which brings together the most important personalities of the Federation (including outgoing boss Sidy Diallo), considers that "the Electoral Commission", set up for the occasion and chaired by former Sports Minister René Diby, "has violated the FIF Electoral Code and the mandate given to it by the General Assembly". "The current electoral process no longer inspires confidence", the FIF assures us.
The reason? There would have been a deep disagreement among the members of the said committee concerning the candidacies of at least one of the applicants. According to our information, the files of Sory Diabaté and Idriss Diallo would have passed the conformity test without any problems and that of Paul Koffi Kouakou would have been rejected. On the other hand, discussions about Didier Drogba's case were reportedly tenser.
For the past 72 hours, however, several of Drogba's relatives had been assuring that his sponsorships had been officially validated by the electoral commission, as had his campaign manager Eugène Diomandé and former Copa Barry goalkeeper. The player himself has been discreet in recent days, although he did make a show of force when he submitted his candidacy. The former Marseille (France) and Chelsea (England) striker had turned up at FIF headquarters, accompanied by hundreds of fans.