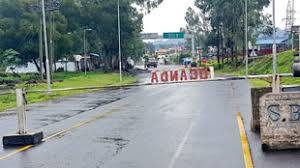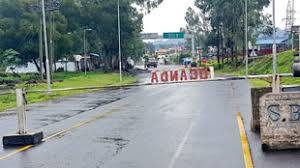 The conflict between Rwanda and Uganda has witnessed a new turning point with Kigali denouncing the fraudulent entry of Ugandan troops onto its territory.
The conflict between Rwanda and Uganda is far from reaching its end. On August 12, the Rwandan government, through its Minister of Foreign Affairs, Vincent Biruta, expressed concern about the presence of soldiers from the Ugandan People's Defense Force (UPDF) on its soil.
In an interview with local media, Vincent Biruta indicated that these Ugandan soldiers are the authors of several kidnappings of Rwandan citizens since their entry in the country last July.
"We can also say that there were indeed incidents at the border where Rwandan security agents shot Ugandan smugglers, who were violently resisting arrest by the security forces, after entering Rwanda illegally. This is not new, it is an old story and it has been reported and you have also seen in recent weeks many incidents of the UPDF entering Rwanda, kidnapping Rwandans to bring them to Uganda, with a view to demand ransoms for their release," he said.