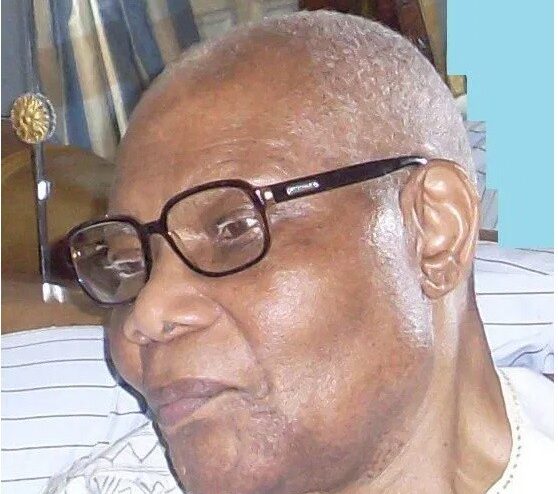 The man who led the People's Republic of Congo after the opening of democracy in 1990 died in the night of Sunday to Monday, August 24, 2020 at the age of 89 years. Pascal Lissouba, suffering from Alzheimer's disease during his last years of life, died in Perpignan, in the Pyrénées-Orientales.
In the space of five months, Congo-Brazzaville has just lost two former Heads of State. After Joachim Yhongo Opango who led the Congo between 1977-1979, who died on March 30, 2020 in France at the age of 81 years, it is around Pascal Lissouba, another veteran of Congolese politics to bow out of the hospital in Perpignan, due to illness.
Thus ends the life of the man whom many observers and analysts present as "the first democratically elected President of the Congo". This agricultural engineer was promoted to the supreme magistracy of his country with the return to a multiparty system at the beginning of the 1990s.
With the death of Professor Lissouba, it is a page of a long political career that closes definitively for the man who was, among others, Prime Minister of President Alphonse Massamba from 1963 to 1966.
Born on November 15, 1931 in Tsinguidi in the Niari department, Pascal Lissouba was twice married and father of eleven children. He had been living in exile in France since 2004.