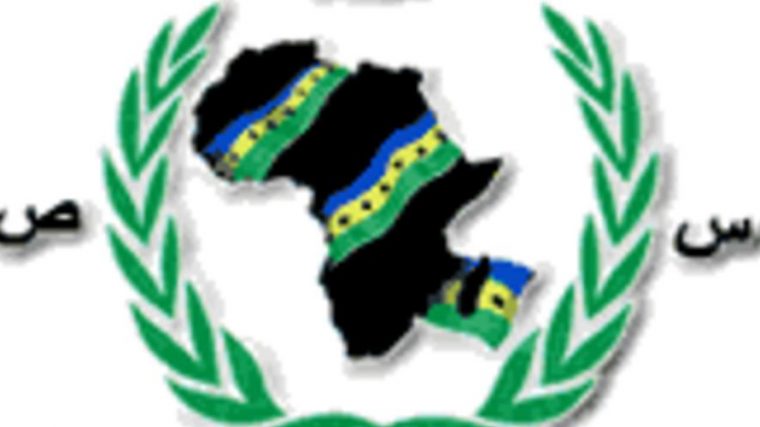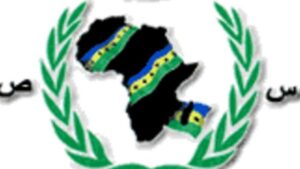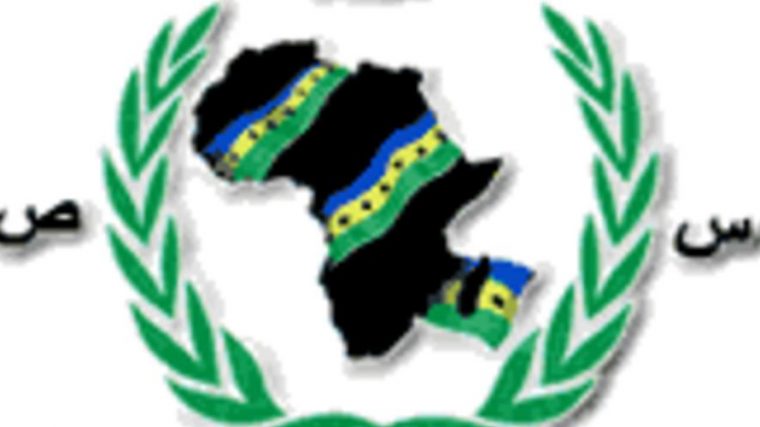 The Community of Sahel-Saharan States (CEN-SAD) said Monday it is following with "particular attention and great satisfaction" the inter-Libyan talks launched on September 6 in Bouznika, Morocco, which are part of the continuation of the Skhirat process crowned by the Political Agreement of December 15, 2015.
The CEN-SAD issued a statement welcoming the incentives given by King Mohammed VI to promote constructive dialogue, and noting that these efforts have notably created the conditions for the restoration and consolidation of peace and national harmony through fraternal dialogue.
The CEN-SAD stressed the need to search for a negotiated solution to the Libyan crisis, which strongly impacts other CEN-SAD member States.
The grouping also commended the Libyan parties engaged in this process for their strong will and determination to bring their country out of the crisis and urged them to implement the conclusions of the Berlin Conference endorsed by the United Nations Security Council Resolution 2015 (2019), the relevant resolutions of the Peace and Security Council of the African Union and the exhortations of the CEN-SAD Extraordinary Summit held in N'Djamena in April 2019.
The CEN-SAD called the Libyan parties to make these talks a historic event and, to this end, urged the Libyan political and community leaders to support the ongoing discussions in Bouznika and to encourage the negotiators to make patriotic compromises with a view to consolidating the ceasefire, preserving unity and national harmony in order to create the conditions for free and inclusive elections.
The CEN-SAD also welcomed the commitment and initiatives of King Mohammed VI for the promotion of peace in the Sahel-Sahara region and expressed its gratitude to Morocco for its efforts to restore political stability and harmony in Libya.
In another development, Moroccan Foreign Minister, Nasser Bourita, had Monday a telephone conversation with his Egyptian counterpart, Sameh Chokri, on the latest developments of the Libyan crisis and joint efforts to achieve a political settlement of this crisis.
Spokesman for the Egyptian Foreign Ministry said the phone talks respond to the shared desire for coordination and deployment of efforts for a political settlement in Libya.
The Egyptian minister reiterated Egypt's consistent position to work to achieve a political solution that preserves Libya's sovereignty and territorial integrity and meets the aspirations of the Libyan people for peace and security while preserving its resources, which will contribute to the fight against all manifestations of terrorism, extremism and foreign interference.
The two ministers also discussed current initiatives aimed at sustaining the ceasefire and achieving a comprehensive political settlement of the Libyan crisis.