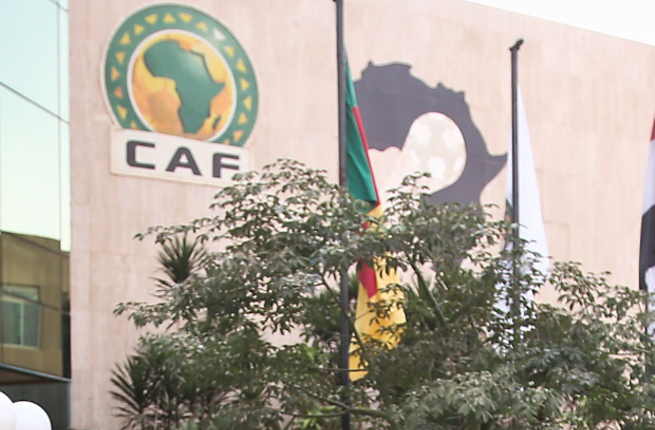 The semi-finals and finals of the Champions League and Confederation Cup have been postponed by one month because of the Covid-19 pandemic, said the Confederation of African Football (CAF) on September 10, 2020.
It is not really a surprise: the end of the 2019-2020 African Club Cup will not take place on the dates announced on August 3rd. The Confederation of African Football (CAF) has indeed just decreed a one-month postponement of the semi-finals and final of the Champions League (C1), as well as for the semi-finals and final of the Confederation Cup (C2).
For the C2, the CAF has postponed the "Final Four" in Morocco from September 22 to October 19-20 for the semi-finals, and from September 27 to October 25 for the final.
More surprisingly, CAF has decided to maintain the principle of semi-finals round trip between Morocco and Egypt, despite the health context in the country. These matches, initially postponed on 25-26 September (first leg) and 2-3 October (return), will therefore be held on 17-18 (Morocco) and 23-24 October (Egypt). As for the final, scheduled around October 16-17, it will be played on November 6, in a place to be defined.
As for the 2020-2021 season of interclub competitions, it will begin on November 27, 2020.