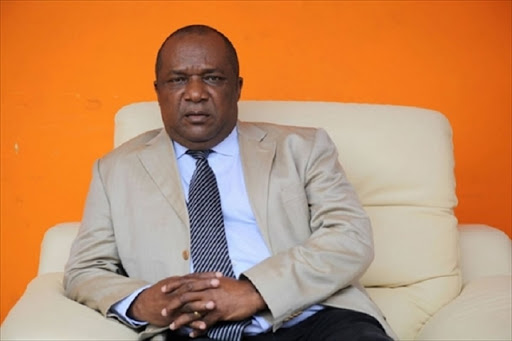 The mayor of Libreville, Léandre Zué, has been in police custody since Friday, September 11. He is being held in the premises of the General Directorate of Counter-Interference and Military Security, better known as B2, the Gabonese intelligence services.
For the past few days, the vice has been tightening its grip on Léandre Zué, mayor of Libreville. Several executives from the town hall were summoned in small groups or individually to the premises of the "counter-interference" or B2. In the end, the mayor did not escape. On Friday he went to the B2 for a matter concerning him. After a long hearing, he was taken into custody.
Libreville residents have no official information on the situation of their mayor. Not even his family or his collaborators. "He has been held in police custody because of the need for investigation," a judicial source confided. Léandre Zué, 63 years old and a member of the ruling party, is reportedly being prosecuted for embezzlement of public funds and mismanagement.
This week, the man who has been running the Libreville town hall for 19 months, will be brought before the public prosecutor who could release him or place him under a committal order at the central prison.