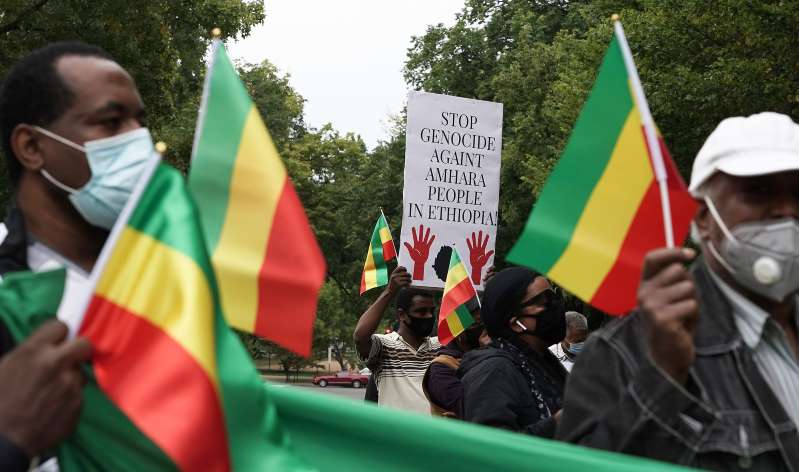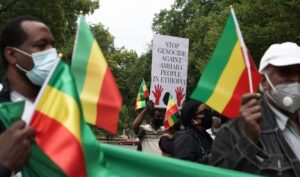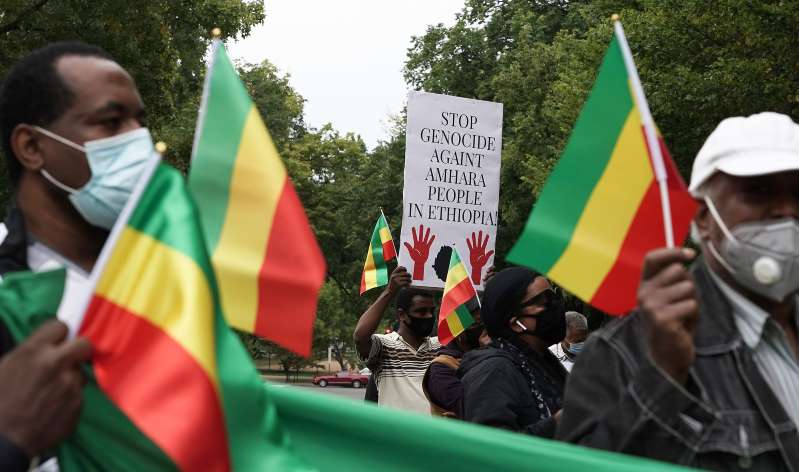 At least 12 people were killed on Monday, October 12, by unidentified gunmen in Benishangul-Gumuz Regional State in the western part of the country. A new drama as several massacres with sometimes ethnic overtones have bloodied this area in recent months.
Local authorities insisted that the killing had no ethnic roots. However, the versions diverge. Melese Beyene, spokesperson for the regional state, speaks of an "act of revenge after the assassination of the brother of an official. Gashu Dugaz, head of the peace and security office, speaks of "reprisals launched by the family of an individual whose arms had been stolen. In any case, the authorities speak of several arrests…
Security forces have been deployed in this region where the presence of soldiers is already significant. Benishangul-Gumuz is indeed on the Sudanese border. It is also there that Ethiopia is building its highly controversial Renaissance Dam, over which the airspace has been closed.
The opposition, notably representing the Amhara people, contested the official version, assuring that it was a massacre of an ethnic nature. The Deputy Prime Minister, Demeke Mekonnen, himself of Amhara ethnicity, has even called on the inhabitants of the area to arm themselves in order to defend themselves.
This region has been affected by several bloodbaths in recent months. At the origin of the tensions, experts often cite land conflicts. Since the end of the 2000s, the government has identified Benishangul-Gumuz as a priority region for agricultural development. Hundreds of thousands of hectares had been transferred into the hands of investors who did not take into account the traditional division of land. Many areas were sublet, with residents evicted, fuelling feelings of injustice and a spirit of revenge.