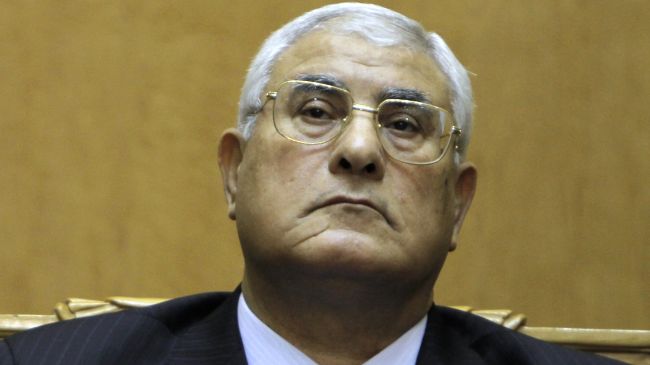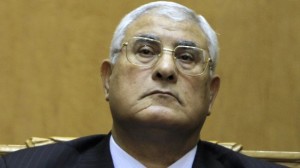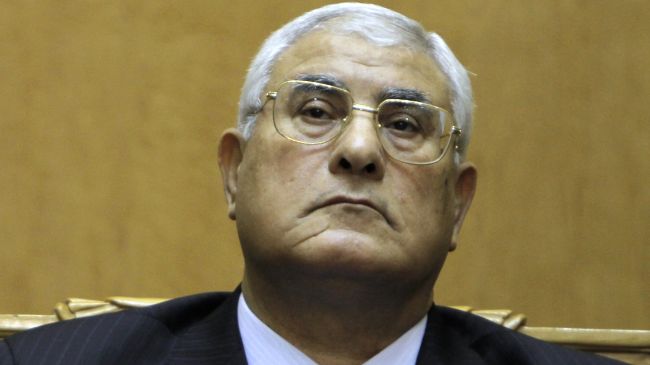 Interim president Adly Mansour is on his first official visit out of Egypt after arriving in the kingdom of Saudi Arabia. Riyadh was the first country to hail the actions of the military after they removed Mohammed Morsi from power. The visit is geared towards boosting the bilateral efforts between the two governments. Interim President Mansour was welcomed by Crown Prince Salman bin Abdulaziz upon his arrival in Jeddah and is expected to meet King Abdullah during his visit.
The Egyptian leader said his visit to Saudi Arabia is an obligation as he was quoted saying "visiting the kingdom was a must." Riyadh has always considered the ousted Brotherhood government as a menace to the region and didn't hesitate to support the July 3rd military coup d'état led by General Al-Sisi.
The interim government has declared that it is fighting a "malicious terror plot" from the Muslim Brotherhood. Saudi Arabia supported the initiative and backed what is considered as Egypt's fight against "terrorism" and claimed that it was the interim government's "legitimate right."
As part of his mission, Mansour said that he "had to thank the custodian of the two holy mosques [King Abdullah] personally on his supportive stances that comforted the Egyptians." When the interim government was put in place, Riyadh offered $5 billion as an aid package to Egypt due to its financial and economic crisis. Mansour said Saudi Arabia stood by them "when many Arab states took a reserved stance or adopted the opposing view naming what took place a 'military coup.'"
Meanwhile in Egypt, violence continues in the streets and more than 30 people have died and several hundreds have been arrested. The military holds the brotherhood for the violence but the latter refutes such allegations.