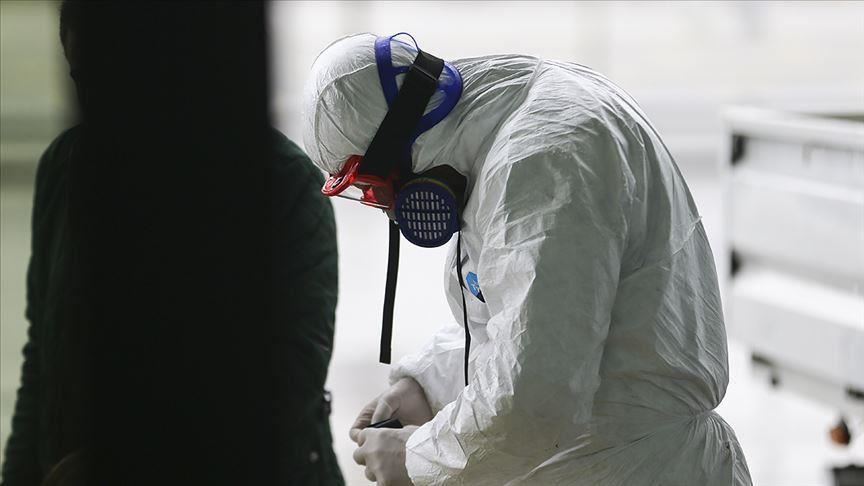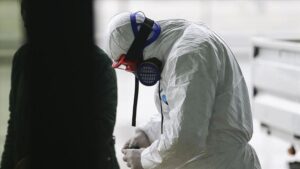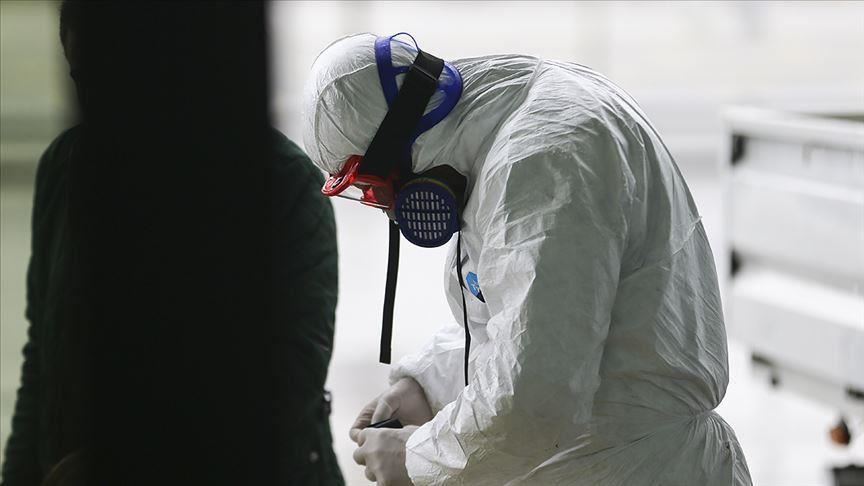 The office of the Algerian Prime Minister Tuesday indicated that the President has been hospitalized few days after he came in contact with several State officials who tested positives for covid-19.
"Upon recommendation of his nurses, the President of the Republic Abdelmadjid Tebboune, has been admitted to a unit of specialized care at the central hospital of the army at Ain Naadja, in Algiers. His situation is stable and is not source of any worry," the office of Prime Minister Abdelaziz Djerad said in a statement.
The statement also indicated that the Algerian leader is going about his daily activities from the hospital, TSA notes.
Tebboune, 75, went into self-isolation Saturday, for five days, upon advice from the country's scientific committee running the national efforts against the pandemic, after he reportedly came in contact with several state officials from his office and government who later tested positive for the disease.
On Twitter, the President later told Algerians that he was safe and sound. The North African country is witnessing a sharp increase in contaminations at a rate put at minimum 250 cases per day after slowdown over the past months especially September.
The scientific committee reported 276 new contaminations on Monday, 263 on Sunday, 250 on Saturday and 273 on Friday, bringing the total contaminations to 56,606 since the appearance of the first cases in February.
1,931 people have died as of Tuesday of the global sickness.