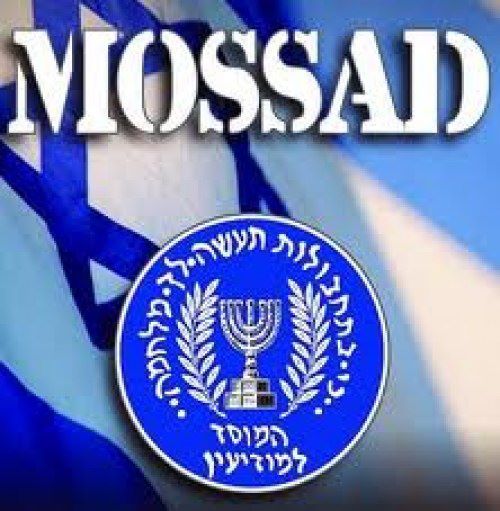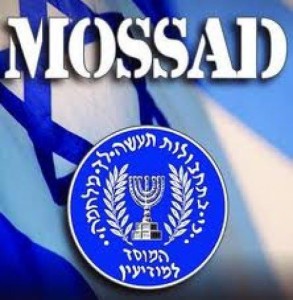 The number of Tunisians turning against Israel is on the increase after confirmations from former Israeli officials that their intelligence services are operating in the country. Tunisia arrested two Mossad suspects in May 2013 claiming that they were caught them red-handed transmitting information to Israeli officials. Tunisians believe that the country's political instability has created a convenient environment for Israel's intelligence agents to operate in the country.
There have been reports of harassment of the Jewish community in Tunisia in recent times. Abderraouf Ayedi, a Tunisian lawmaker and lawyer said that Mossad is operating in Tunisia after recruiting "poor and unemployed youth" to spy for them. The North African country has been undergoing political crisis, violence and insecurity since the departure of President Ben Ali. Ayedi thinks that these factors are "partly due to Israel's secret interference in Tunisia's domestic affairs."
Former Israeli officials acknowledged that they have active agents in Tunisia, Egypt, Yemen, Libya Sudan and in other North African countries. The news has incited angry reactions from the Tunisian general populace.
Nasreddine Ben Hadid, a Tunisian journalist and political analyst, blamed the "security vacuum of the post-revolutionary era." He said that the situation has given Mossad the opportunity "to cause discord among Tunisians" because the transitional period has "lasted more than expected."
Tunisians believe that officials ignored national security. Political analyst, Jemai Guesmi, said Tunisia has "strategic positions" and its development has an influence on "the region and beyond" which are attractive. He pointed out the "lack of coordination among security forces" for the implantation of foreign spies in the country.
Mossad is suspected of being behind the turmoil in the country. Tunisians recruited by Mossad are expected to be crucial in its operations.