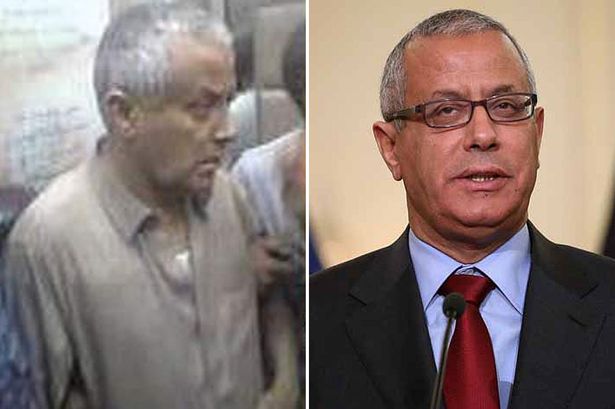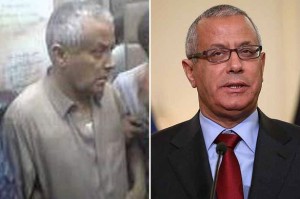 Libya could be experiencing its first failed coup d'état after since the revolution after Prime Minister Ali Zeidan alleged that his "kidnapping" by an armed militia at the Corinthia hotel in the capital was planned by a "political party." Armed men arrested the Prime Minister at gun point and detained him for several hours before finally setting him free.
Although Zeidan has appealed for calm just after his release, he later on said that "a political party which wants to overthrow the government by any means" was behind the act. The men who held the Prime Minister in the hotel claimed that they had a warrant from the Justice Ministry which the latter denies.
Since the fall of the Gadhafi regime, security has been a hefty challenge for the authorities. They have struggled to impose their authority with little success. Men who fought in the uprising against Gadhafi have refused to give up their arms and continue to patrol the streets in different parts of the country.
Zeidan has promised to make more revelations surrounding the hotel "kidnapping" scenario as he accuse those behind it to be only interested in overthrowing the government "by force, by democracy, by non-democratic means, or by any means whatsoever."
The kidnappers of the prime minister interrogated him about the US led forces operation which led to the capturing of Abu Anas al-Libi on Libyan territory. The government has denied prior knowledge of the operation and has already asked Washington for an "explanation."
Zeidan has vowed that he "won't resign" and hopes that "wisdom and rationality" will guide through the situation. The international community has voiced concerns about the insecurity in Libya. There are fears that the country is fast becoming a terrorist base in the region.