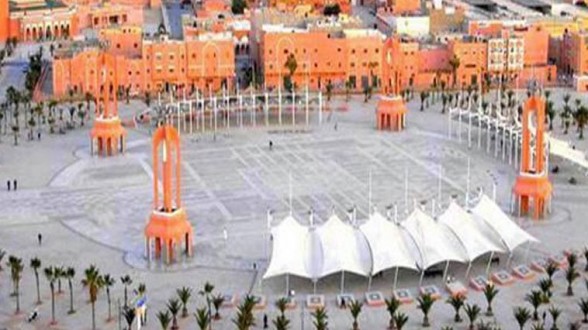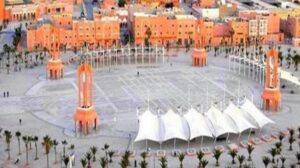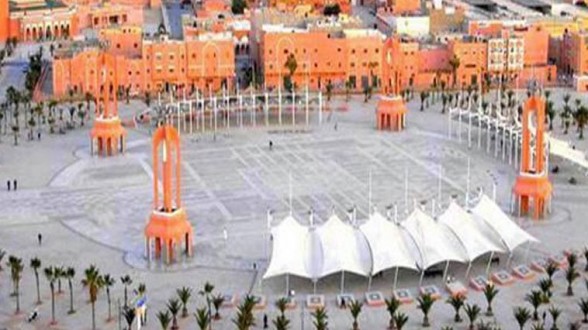 Libya could become the second Arab nation after the United Arab Emirates (UAE) to open a Consulate General in Laâyoune, capital of the Moroccan Sahara Morocco, Assabah daily reports, noting that the initiative is coming from both Libyan rival sides.
Both the Government of National Accord (GNA), headquartered in Tripoli, and its rival administration in Beida, eastern Libya, made the decision for the move, the Moroccan media says.
The decision was made following a meeting between the Libyan sides and Moroccan authorities at the Libyan embassy in Rabat.
The Libya sides reportedly promised to send a delegation to the city in view of spotting a place that could house the future diplomatic representation.
The decision by the Libyan sides came in recognition to the kingdom's role in unifying the feuding Libyan protagonists following rounds of inter-Libyan talks in Skhirat and Bouznika that brought together delegations from Tobruk-based House of Representatives (HoR) aligned with Beida-based government and the High Council of State (HSC) backed by the GNA.
The rounds of talks enabled opposed camps to agree on the mechanism of state entities sharing in line with Skhirat 2015 agreement.
Libya, on the path to elections, will become the second Arab nation in line to reaffirm Morocco's sovereignty over the territory, after Abu Dhabi inaugurated Wednesday its consulate General in the city.
The oil-rich African country will also become the 17th African nation to establish a mission in the province, in less than a year.
The Comoros Islands, Gabon, Central African Republic, Sao Tome and Principe, Burundi, Côte d'Ivoire, Eswatini and Zambia, have opened diplomatic representations in Laayoune, while Burkina Faso, Djibouti, The Gambia, the Republic of Guinea, Guinea-Bissau, Equatorial Guinea, Liberia, and Senegal have opened consulates in Dakhla.