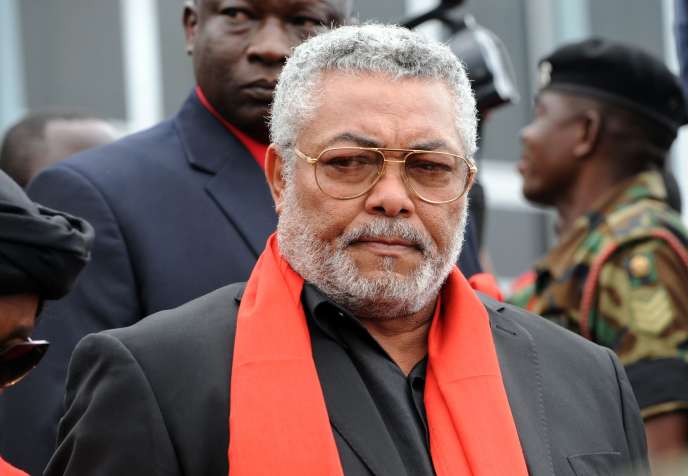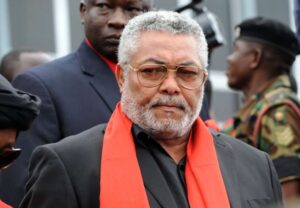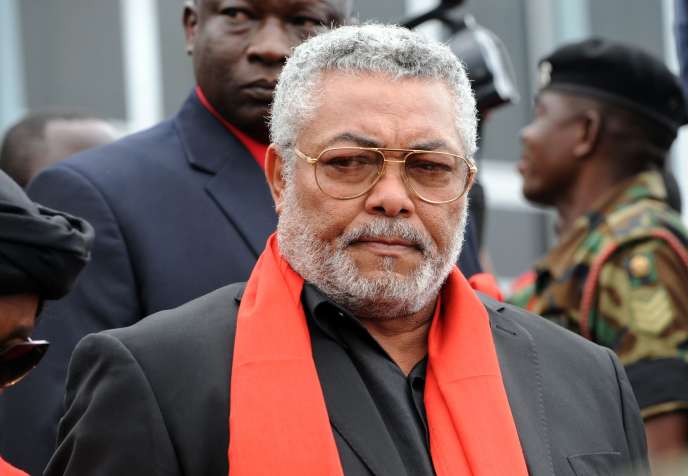 "A monument has gone out, it is an immense loss for Ghana," President Nana Akufo-Addo said in a statement Thursday, November 12. At the age of 73, former President Jerry John Rawlings died in a hospital in the capital Accra "after a short illness".
"I am announcing the suspension of our political campaign (…) following the news of the death of our party founder and former president of Ghana, Jerry John Rawlings," also said John Mahama, the main opposition candidate of the National Democratic Congress (NDC) in this election. "May his soul rest in peace," added the former Ghanaian President.
"Africa has lost a pillar of pan-Africanism and a charismatic statesman," African Union commission chairman Moussa Faki Mahamat reacted on Twitter. "I extend my sincere condolences to his family, the people and government of Ghana," he wrote.
Nigeria's President Muhammadu Buhari who for his part expressed his condolences to the government and people of Ghana, underscored the unique role that former President Rawlings played in strengthening the political institutions of his country and Africa.
Senegalese President Macky Sall on his Twitter account, said he was deeply saddened to learn of the death of former Ghanaian President Jerry John Rawlings, saluting the memory of the illustrious departed and offering his deepest condolences to President Nana kufo Addo and the brotherly Ghanaian people.
As for Faure Essozimna Gnassingbé of Togo, in a message of condolences to his Ghanaian counterpart Nana Akufo-Addo, he said "Jerry J. Rawlings was a great patriot and man of action, who made a remarkable contribution to the building of democracy in Ghana. I salute his memory and express my sincere condolences to the family of the illustrious deceased, HEM Nana Akufo Addo, and to the brotherly people of Ghana whose grief we share," said the Togolese leader.