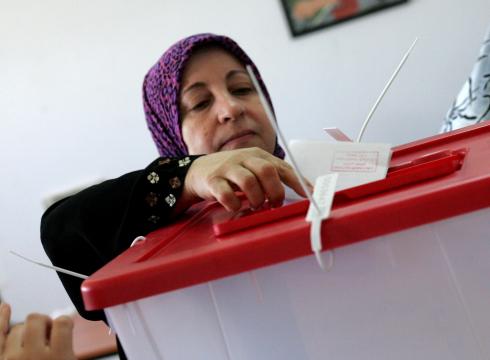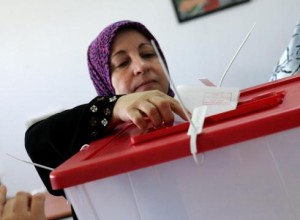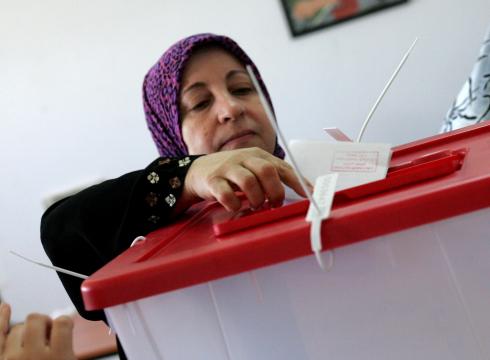 Campaigns for the parliamentary elections begin today Monday and will last for 18 days according to the electoral commission. The elections were scheduled for the 19th of June but were later postponed to the 7th of next month. The electoral council announced that there are 2501 independents and 1206 political association candidates eligible for the elections after the vetting procedure. The candidates participating in the elections are from 142 political associations.
The guidelines of the elections discourage any activity that might sour Libya's transition to a democratic rule and competing candidates have been called upon by the head of the electoral commission, Nuri al-Abbar, "to conduct an honorable competition and live up to their responsibilities." To ensure financial transparency during the period, candidates are obliged to reveal the financial sources of their campaign.
Almost 80% of the eligible voters have registered to elect the members of the 200 assembly members; 120 seats are dedicated to the independent candidates and the remainder to the political parties.
"It doesn't have to be a perfect election but it is a much needed election" said Ian Martin, the United Nations envoy for Libya, because "in a post-conflict situation it would be unrealistic to think that there would be no security problems at all".  He further went on to say that they have been offering counseling Libya about security issues since the 2011 popular uprising while describing the postponement as a "wise" idea and believes it is now "a feasible timetable" despite the time constraints.