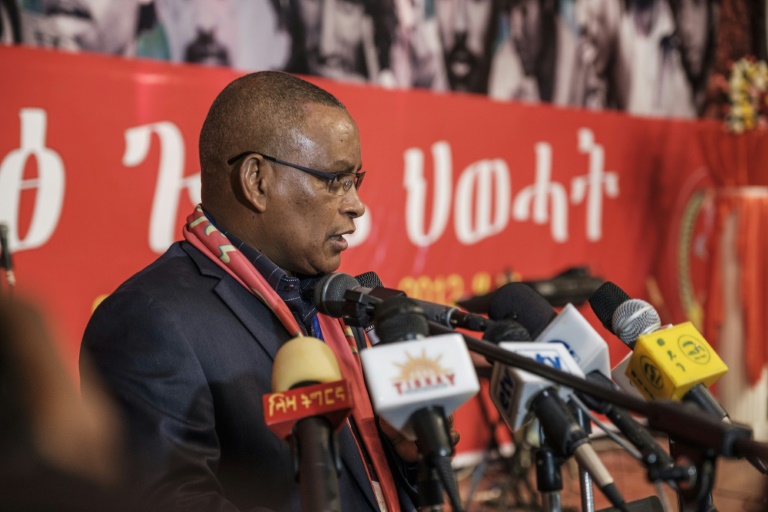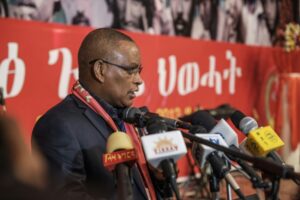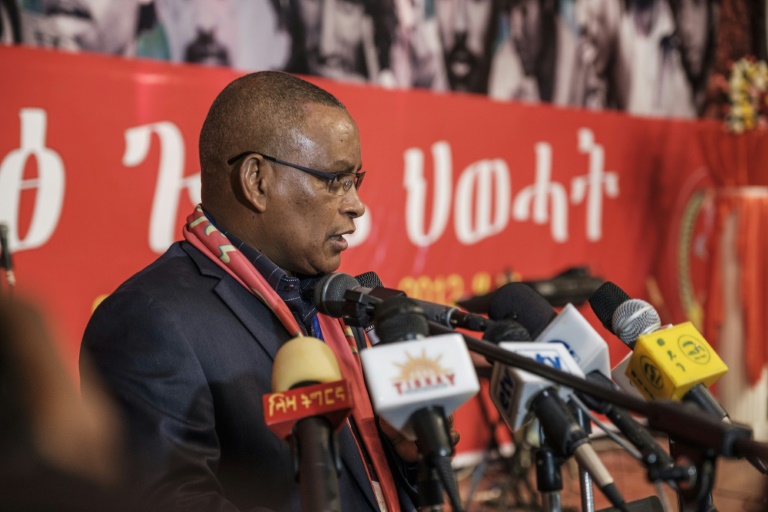 In a major escalation in the conflict that has now lasted twelve days between Ethiopia and the breakaway northern province of Tigray, the Tigray People's Liberation Front (TPLF) claimed responsibility for the rocket attacks on the capital of neighboring Eritrea on Saturday, accusing it of collaborating with Ethiopian forces.
Several rockets, four, according to the Paris-based Eritrean opposition radio Erena, have targeted the airport of Asmara, the Eritrean capital.
While the explosions have been confirmed by a diplomat stationed in Asmara, Eritrea has still not officially communicated about the strikes and no official assessment was disclosed on casualties or damage to the targeted airport.
The president of the dissident Ethiopian region of Tigray, Debretsion Gebremichael, officially claimed responsibility for the shooting. He claims that "Ethiopian forces are using the Asmara airport" to take off planes bombing Tigray. This makes it, according to him, "a legitimate target".
The TPLF leader also claims that Eritrean forces are present in Tigray "on several fronts" and "for several days". Asmara denies these accusations, but they have been confirmed in Ethiopia by several sources.
This would notably have been the case in the town of Humera, the scene of a long battle finally lost by the TPLF fighters, which deprived them of access to Sudan, which is very important in terms of supplies.
Ethiopia and Eritrea have reconciled, a historic turning point that earned the Ethiopian Prime Minister the Nobel Peace Prize last year. But today it is the breakaway province of Tigray that finds itself isolated in a conflict that many fear could turn into a humanitarian disaster and plunge the entire sub-region into instability.
For the time being, access to combat zones for journalists is blocked by the Ethiopian authorities, and telecommunications are cut off. Refugees who have left for neighboring countries describe scenes of massacres, but no reliable account of the fighting is available.