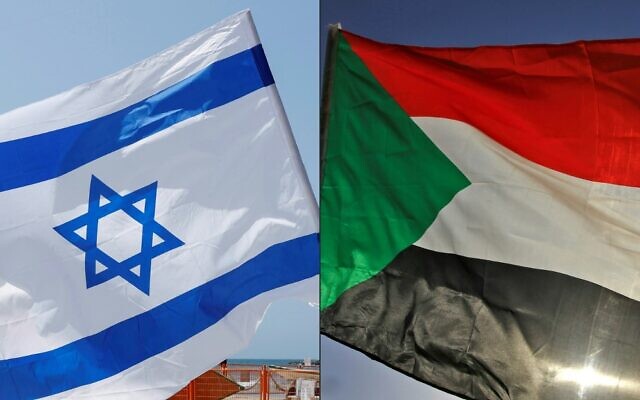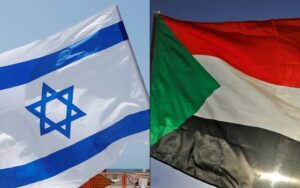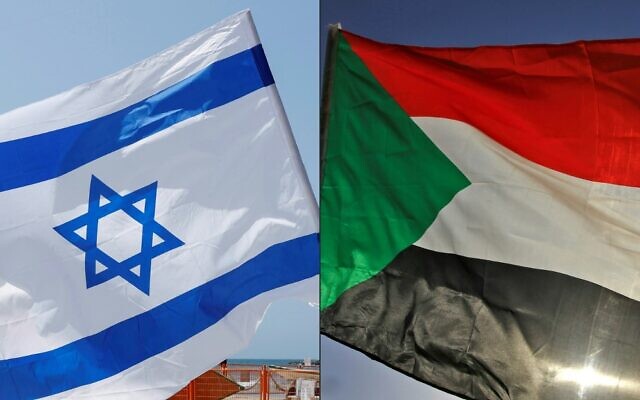 According to several media reports, an Israeli delegation visited Sudan on Monday 23 November. It would be the first team of representatives of the Jewish state to travel to Khartoum since the announcement of normalization between the two countries, on October 23.
The rapprochement with Israel continues to divide the Sudanese political class. Several sources announced the visit of an Israeli delegation to Khartoum on Monday. According to Reuters, the talks were to focus on future economic and humanitarian cooperation between the two countries, including how the Hebrew state could support Sudanese agriculture, food security, water and health sectors.
However, when questioned by the Sudan Tribune, the government spokesman said he was not aware of this visit. And indeed, the Israeli representatives would have been supervised by the Sovereign Council, today dominated by the military. The army has therefore in a way bypassed Prime Minister Hamdok.
A not so surprising fact since we know that the army is more favorable to the rapprochement with Tel Aviv while the head of government would be more cautious, notably because he would like to spare public opinion. The two parties would notably disagree on the extent and speed of this normalization.
Already in February, General Burhan, head of the Sovereign Council, seemed to bypass Abdallah Hamdok by going to Uganda to meet Israeli Prime Minister Benjamin Netanyahu.
The rapprochement between the two states therefore continues little by little. Israel has already donated a $5 million shipment of wheat. Although in this matter we should not lose sight of the United States, where the lifting of sanctions against Sudan is on the desk of Congress and power is being transferred to President-elect Joe Biden.