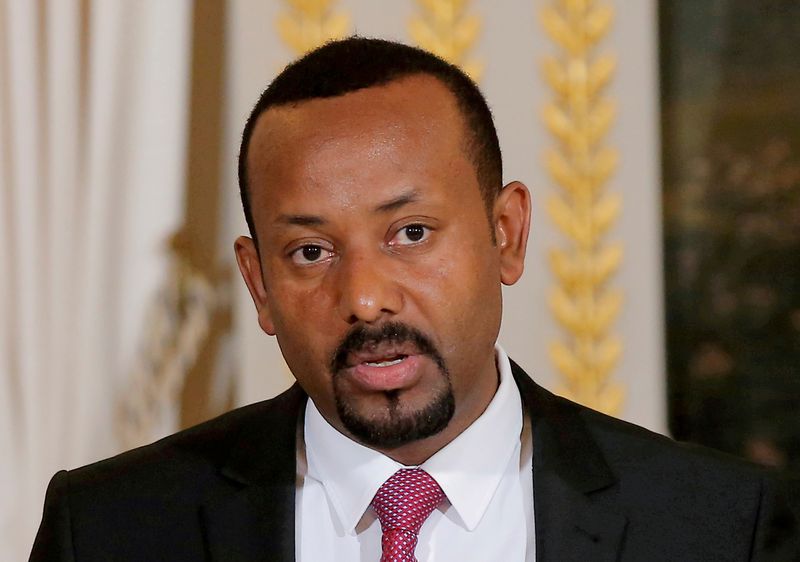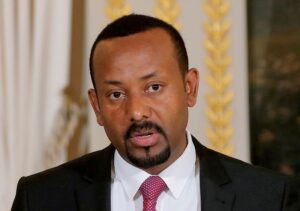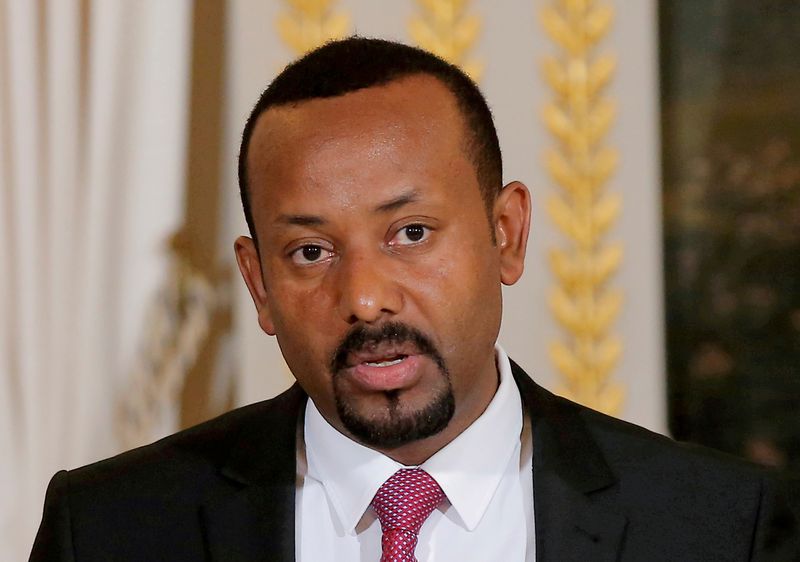 The Ethiopian federal state claims to have won the victory over the dissident Tigray government. On Monday 30 November, the government defended its action and the record of military operations after more than three weeks of conflict. But the leaders of the TPLF say the struggle is not over. Addis Ababa continues to seek the leaders of the Tigrayan party.
The hunt for the leaders of the TPLF is ongoing. According to the government spokesman, about 100 military personnel and about 100 civilians are reportedly being actively sought. But for Redwan Hussein, there is no question of negotiating with them. "There have been many attempts at dialogue. But given the massacres committed, the attack against our forces, the weapons and rockets they say they have, it is impossible," he said.
In any case, before talks, the federal army must leave Tigray, said Debretsion Gebremichael. The leader of the TPLF says he is still in Tigray and has missiles ready to be fired at any time. He even said he was sure of the victory of his troops, who would hold prisoners.
Abiy Ahmed says he is certain he knows where the leaders of the Tigrayan party are. Before the National Assembly on Monday, the Prime Minister said they were between Hagere Selam and Abiy Abdi. "We did not want to attack them because they took their wives, children and prisoners with them. But we have followed their movements," he said in front of MPs sympathetic to his cause.
The head of government also questioned the fate of refugees who left for Sudan. According to him, they are mainly young people, perhaps infiltrated by pro-TPLF elements. A statement contradicted by humanitarian figures, which show that most of the refugees are women and children.