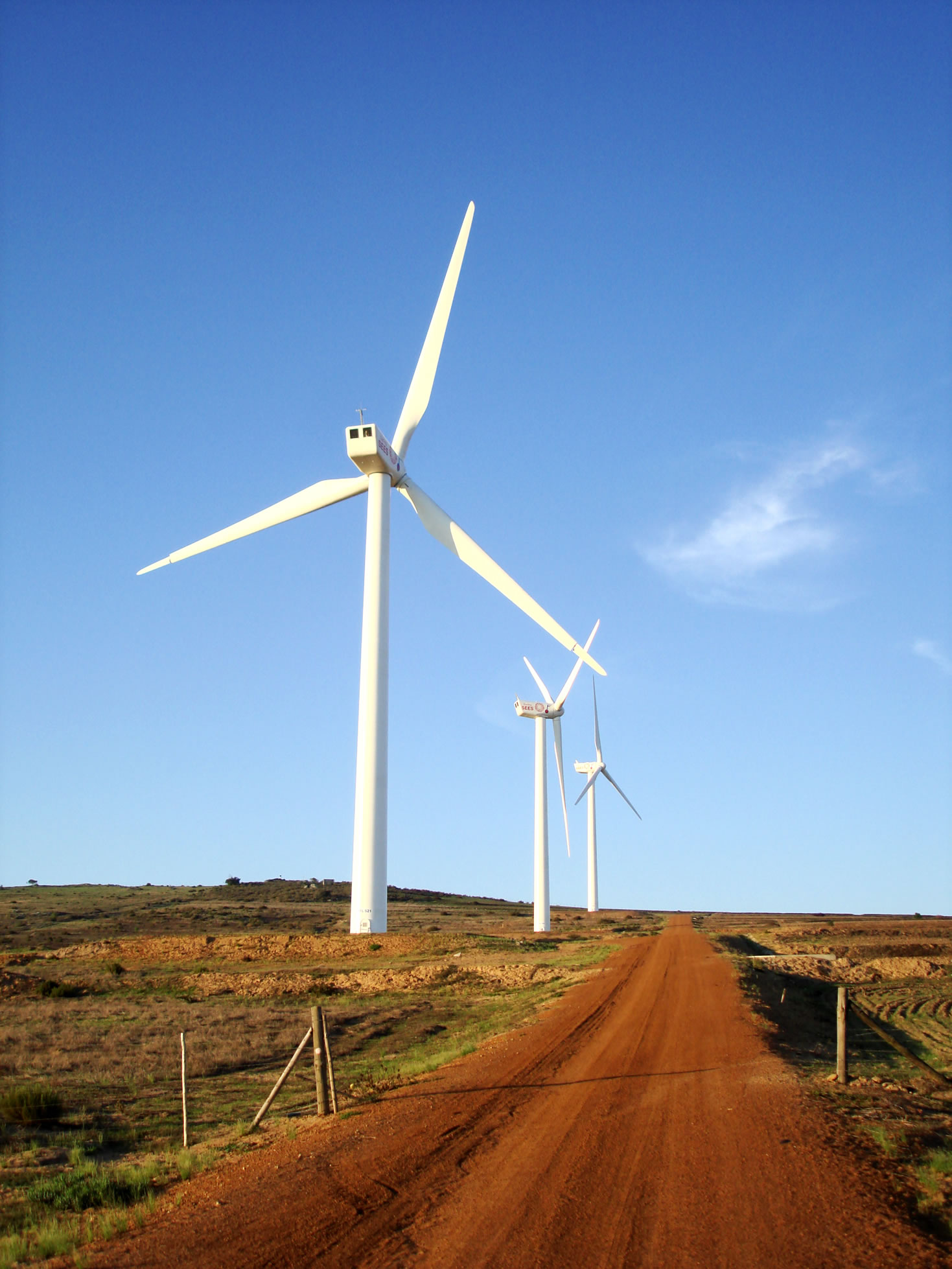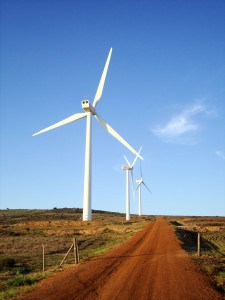 Mauritania has commissioned its first wind turbine for the generation of electricity with Spanish company Gamesa. The deal will lead to the installation of 15 units of the company's 2 megawatts turbines. The wind plant will be located in the capital, Nouakchott.
The energy demand in the North African country is on the rise. State owned Energy Company Somelec is struggling to satisfy demands and power outages are frequent in the capital. The wind plant is expected to provide 30 megawatts to Somelec's output when it is completed and operational around the middle of next year.
The construction of the wind plant is being overseen by Elecnor, a Spanish company. It was been working on the site for six months. However, the G97 turbines which are to be installed on the site are expected to only arrive in the beginning of next year. As part of the deal, Gamesa will be responsible for assuring the operation and maintenance of the wind turbines for 11years.
The total amount of the project is fixed at €54 million.  It is jointly financed by the government of the Islamic Republic of Mauritania and the Arab Fund for Economic and Social Development.
Gamesa, a global technology leader in wind energy, has been making progress in its desire to diversify its commercial approach in Africa especially in North Africa. The company entered the African market in 1999 and has become very present in most of the North African countries. It has projects in Egypt, Tunisia, Morocco and lately Mauritania. Gamesa has already installed more than 860 megawatts and oversees their maintenance.
Generating electricity from renewable resources has become predominant. Scientific claims of global warming and soaring oil prices have forced governments to invest in renewable resources.