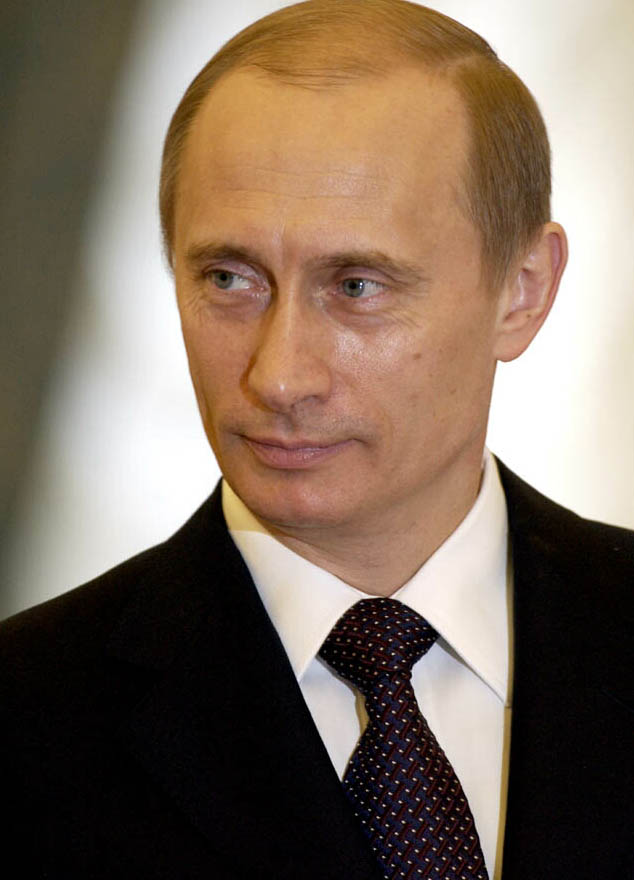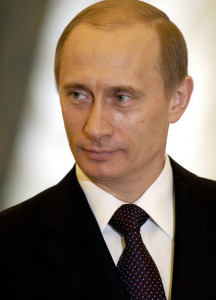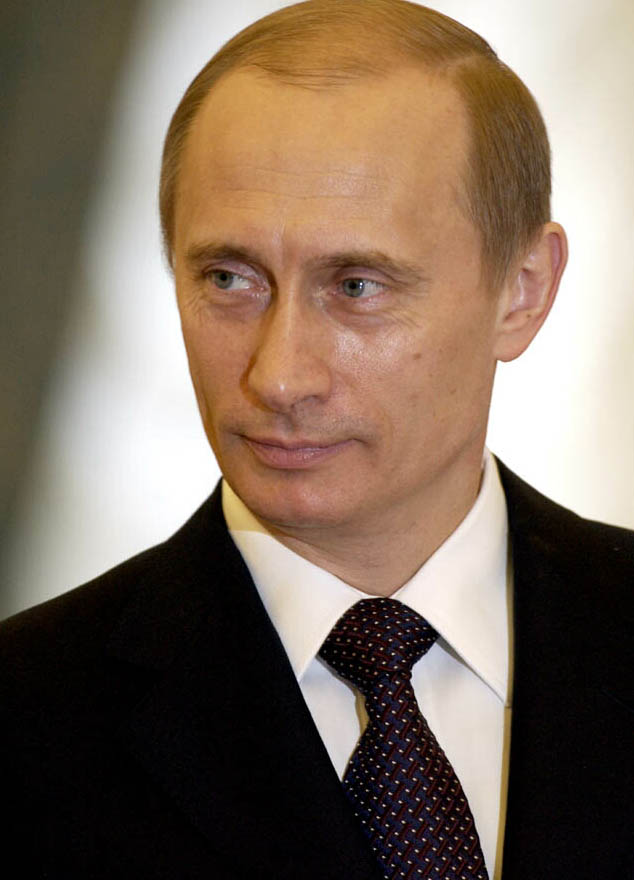 Kremlin and Cairo could be renewing their military ties which were stalled in 1977 by President Anwar Sadat. Shortly before US Secretary of State John Kerry's arrival in Egypt during the weekend, Egypt stated that it will partner with other countries to boost its arsenal. President Vladimir Putin is expected in the country before the end of the month. The visit could mark the beginning of shift of influence in the region.
The Russian president's visit is expected to be mark with the announcement of a $15 billion arms deal. US have decided to limit its military cooperation and financial aid to Egypt until it adheres to democratic principles. The Saudi princes have promised to give Cairo more than what it has been receiving from Washington.
Egyptian officials were in Russia last Thursday and have reiterated their will to strengthen military ties. Russian fighter jets, MiG-29 planes and Tor anti-aircraft missiles, in addition to upgrades for its Soviet-era tanks, all of which are weapons systems the US has currently blocked are expected to be part of the deal.
John Kerry was in Cairo and Riyadh during the week to mend what seems to be damaging ties with two of its most influential allies in the Arab World. The military backed government in Egypt receives massive support from Saudi Arabia which has lately criticized the Security Council of double standards and unhappy with Washington's decision to call off a military on Assad's forces in Syria.
Egypt's Foreign Minister Nabil Fahmi has confirmed that they will be looking for partners other than the US to meet its security needs. Putin's visit to the country before December could be seen as a concrete move by kremlin to increase its influence in the Middle East.