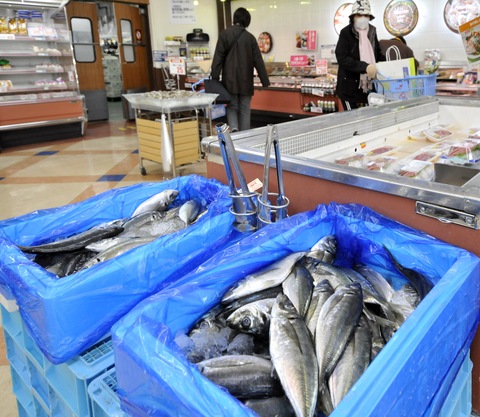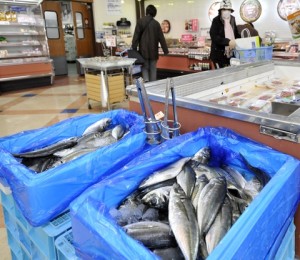 The General Manager of Libyan Export Promotion Centre, Moneer Ali Assar, has revealed plans of their desire to compete for a place in the European fisheries market like other North African countries. Plans are underway to upgrade its fleet and equipment with the latest technology within the next two months. He also accused other neighboring countries of fishing illegally in Libya's waters.
General Manager Assar hopes that they will be able to penetrate the European market with their seafood after the necessary works and reforms are done. He cited that they will need to have "some new procedures, such as having special ports" to export their fish to the European Union. Assar also pointed out that they will have to exercise "new ways of fishing as well as handling and packaging fish for onward sales and export".
The trade will be Libya's first attempt of its kind into Europe and it is already expecting a high demand. In order to ease the approval of its entry into the market, it has ordered all of its equipment from European companies. The equipment which are all of "top technology" include for storage, handling and packing materials for fish, including boxes, packaging and freezers. They are expected to arrive within two months.
General Manager Assar underlined that neighboring countries are fishing in Libya's waters and exporting it to Europe. He claimed that the European Union "knows these fish are smuggled from Libyan waters" but ignore it because "we cannot export the fish ourselves until we get the EU registration".  He believes that the situation will change when they begin to export to the EU. "We will see what the EU will offer us" he said as they begin to seek for approval from the EU.