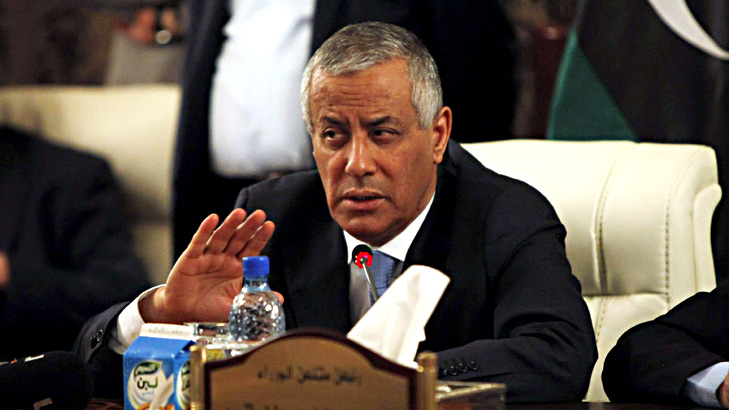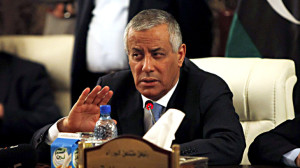 Prime Minister Zeidan has presented his frustrations with the Libyan militias to the nation. He urged the civilian population to take to the streets in protest against the militias. The Prime Minister warned the militias that their actions could lead to an international military intervention because Libya is still bounded by resolution 1970 protecting civilians under Chapter VII of the UN charter.
Zeidan pointed out that the strategic location of Libya in the region will force the international community to act because it "cannot tolerate a state in the middle of the Mediterranean that is a source of violence, terrorism and murder". He said the world wants Libya "to be a secure spot and not a source of nuisance".
The warnings came as the government continues to loss control of the militias who fought against Kaddafi's forces. The government failed in its call for disarmament of the militias and introduced the policy of paying them in return for security roles due the absence of a functional police and army force.
The Prime Minister is now calling on the civilians to ensure an end to the chaos and violence in the country. "Let the Libyans come together and remove these weapons, keep the security and lay the rule of law," he said; terming any armed group other than the national police and military as only having "temporary or de-facto legitimacy."
Many of the rebels have rejected government demands to turn in their weapons or join the national security forces, posing a constant threat to stability. Libyans are becoming impatient with the government's inability to arrest the situation. Zeidan reminded that "the state has not been built yet" adding that "we need time".