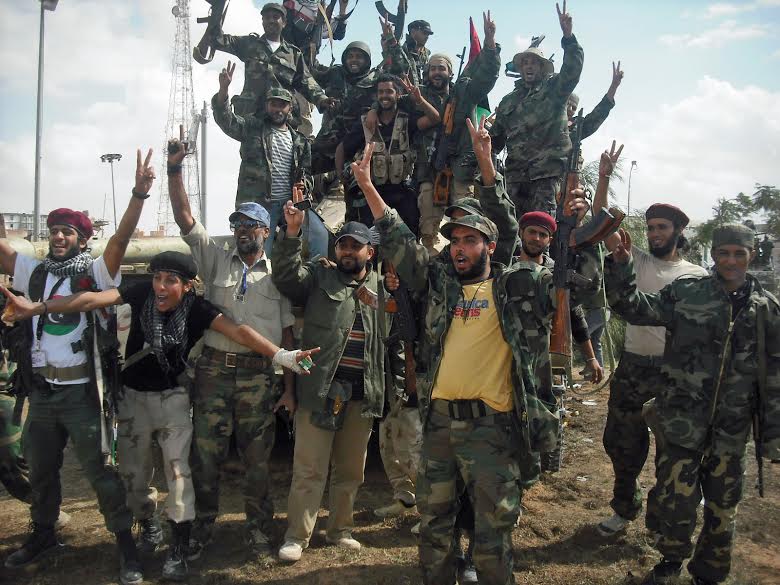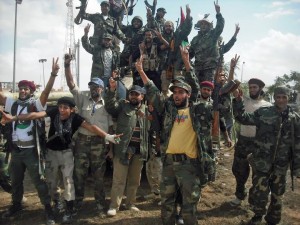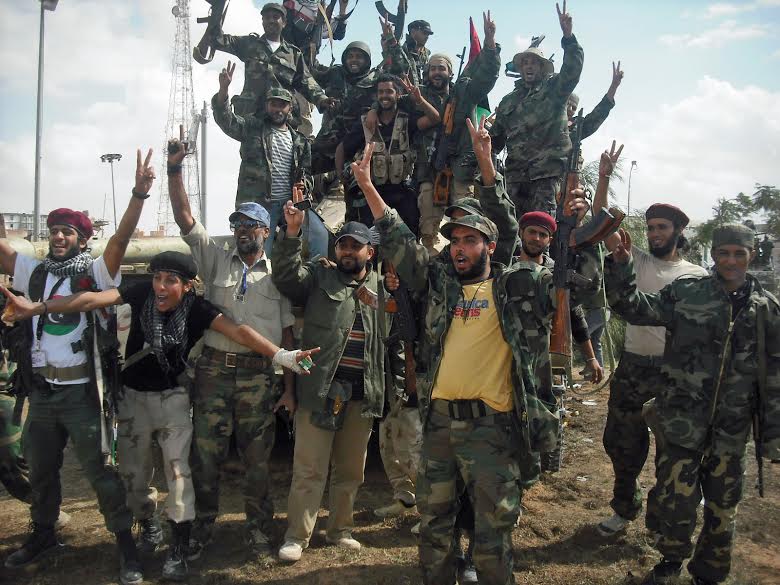 The turbulent atmosphere in Libya has caught the attention of one of Malta and it has called for the intervention of the European Union (EU) to address the situation. The Maltese Foreign Minister George Vella said the EU should focus on Egypt and promote the unification of the country to spare it from further violence. Frustration is tearing the Libyan society apart and the association of lawyers has of late added its voice to the debate.
The Libyan government has been unable to control the militias in the streets and some of them have taken over oil ports in the country. Prime Minster Zeidan urged the citizens to push the militias out of the capital but the attempt left scores of people dead and several injured.
Speaking to his fellow European foreign ministers in Brussels, Vella said the need to embark on a single national dialogue process to reunite the different elements of Libya as a necessity. He said "the EU needs to ensure that its relations with Libya are given a strong focus on capacity-building in order to help the country move forward in its democratic transition". He underlined the importance of having strong legal and democratic structures to oversee the transition process.
Meanwhile, Lawyers for Justice in Libya (LFJL) have criticized the government of failing to take "substantive action" after the killings of protesters who wanted to force militias out of Tripoli.
Zeidan called for "restraint and a halt to clashes" but LFJL said "half-hearted words" and "inaction" are making the militias feel legitimate. The spokesman for the lawyers, Elham Saudi, reminded the government of its responsibilities and urged it to stop "appeasing" the militias which represent "a violent minority".
Libyans are becoming impatient with the government.