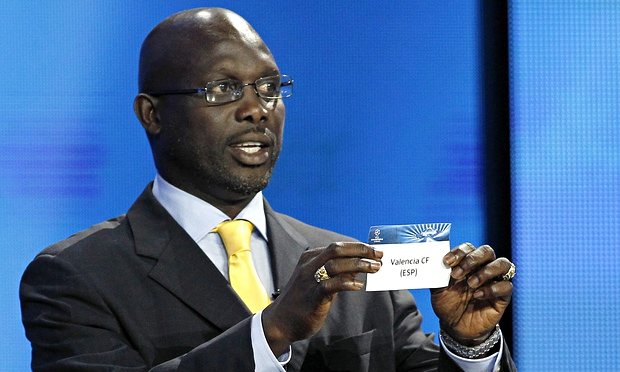 George Weah Junior, son of the current president of Liberia, was arrested Tuesday, February 2 in France by police forces for making a noise at night. He was feasting with friends without consideration for the sanitary measures and the curfew from 6pm to 6am, currently in force.
A nightclub atmosphere: music at maximum decibels, screams, laughter, a stroboscope, drunken party people. And in the morning, corpses of champagne bottles on the sidewalks. Scenes that have become usual for the inhabitants of Saint-Germain-en Laye in the Paris region.
Since the first confinement, George Weah Junior has been organizing clandestine parties very regularly in his apartment without worrying about physical distancing measures. With a lot of people on his 50 m² terrace, one can imagine that it makes noise and annoys those who respect the curfew. It is moreover for nocturnal disturbance that the police arrived and as usual George Weah Junior defended himself: he believes he has the right to do what he likes even if he has to pay regular fines for not respecting the gestures of the barriers.
But above all, he does not hesitate to brandish his diplomatic passport in front of the police. Except that this time, the man is arrested and even arrested for "insult" and "rebellion". He was summoned to the police station on Thursday, February 4. Justice will have to verify the extent of his diplomatic immunity.