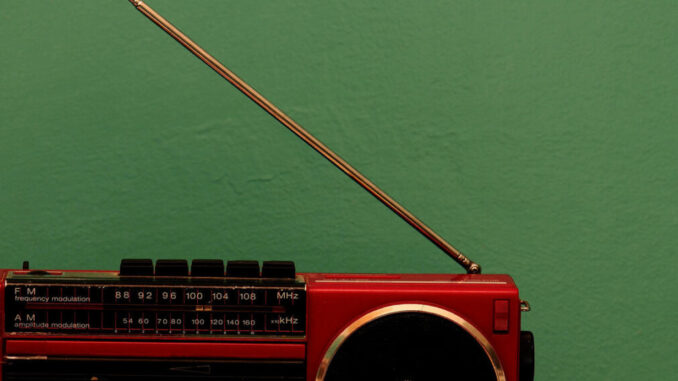 Six colleagues from Bumba Community Radio, four men and two women, had among other things denounced the sexual harassment of female radio colleagues. The NGO Journalists in Danger is angry.
JED has sent a lawyer on site to appeal on behalf of the six journalists and intends to take action against the owner of Bumba community radio accused of sexual harassment. Reporters Without Borders, for its part, has called for an investigation after a Congolese journalist was shot and killed in Goma, North Kivu. "The six journalists were sentenced to three years because they denounced the head of the media, not only for mismanagement but also for sexual harassment against female journalists working in the media. For this, they were convicted of slanderous denunciation and damaging imputation. But what is scandalous in all this is that it is a conviction in absentia because the journalists did not have time to defend themselves. There wasn't even a lawyer to defend them. This is a typical case of denial of justice, which clearly indicates that this court did not act independently," insisted Tshivis Tshivuadi, the head of JED.
This is the latest incident to date. Three radio stations had already been shut down, charged with contempt of provincial authority, and one journalist arrested. All of this, for the month of February alone, and the entire former province of Ecuador is affected.